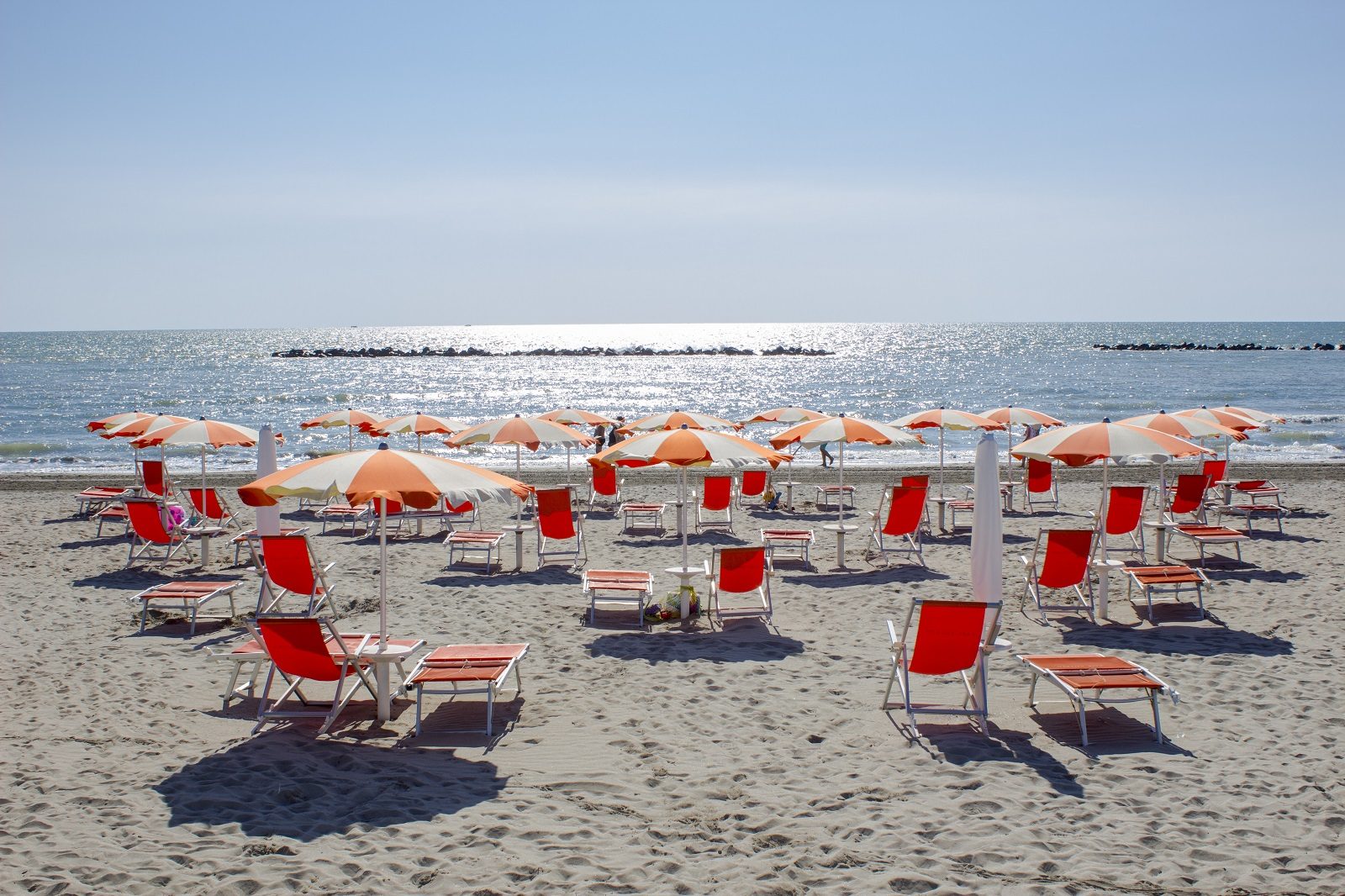 Dear guests and friends,
all of us here at Park Gallanti are looking forward to summer.
We are watching closely and attentively as the situation unfolds. We look forward to welcoming you and spending your beloved holidays together but, at the moment, the priority is definitely the health of our guests.
We have taken the difficult decision to postpone the opening of our village to 18th June 2020, hoping that by that date it will be possible, in accordance with the rules and health guidelines, to leave for the holidays.
Among the many uncertainties of this period, we would like to reassure you that we will only open the gates of Park Gallanti when safety and health of everyone, guests and staff, are guaranteed. Then you will find us ready to welcome you in the greenery of our village, to enjoy the relaxing and familiar atmosphere that characterizes the holidays with us.
We look towards summer with confidence and courage, without ceasing to be active and proactive in view of the coming months. We invite you to contact us, without hesitation, for any information or need.
Also continue to follow us on our social channels to be updated with the Park Gallanti news: we are waiting for you!