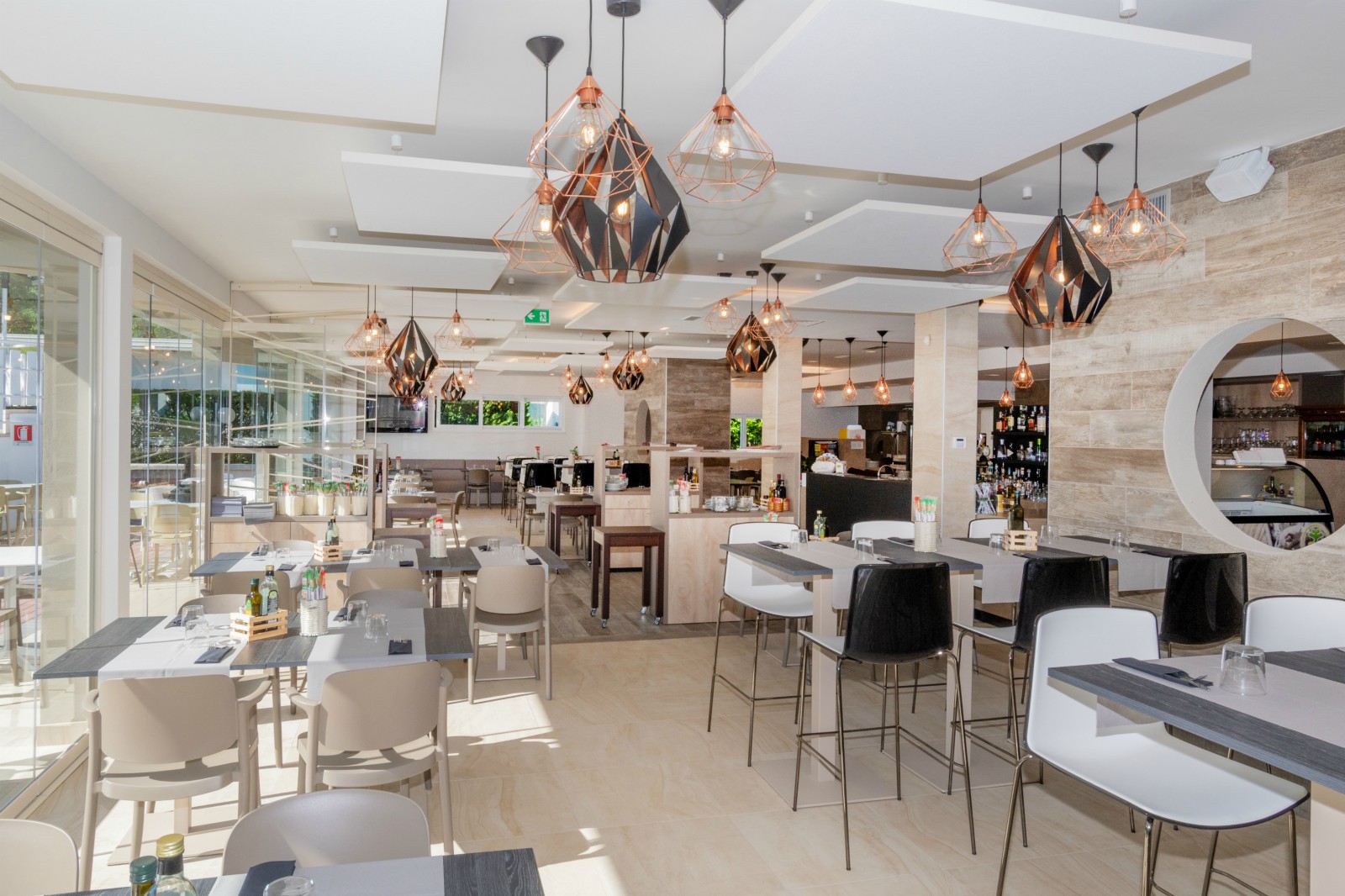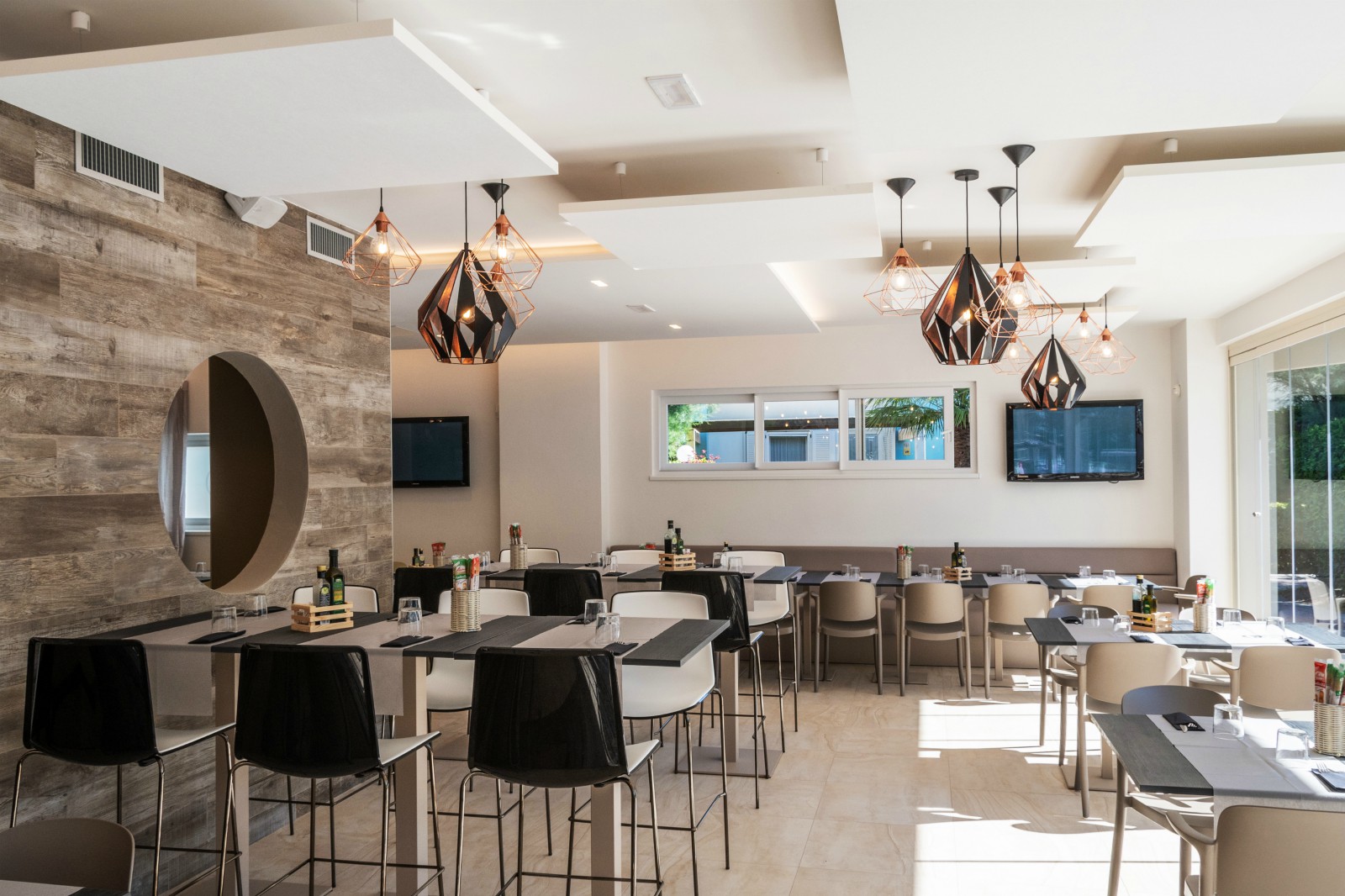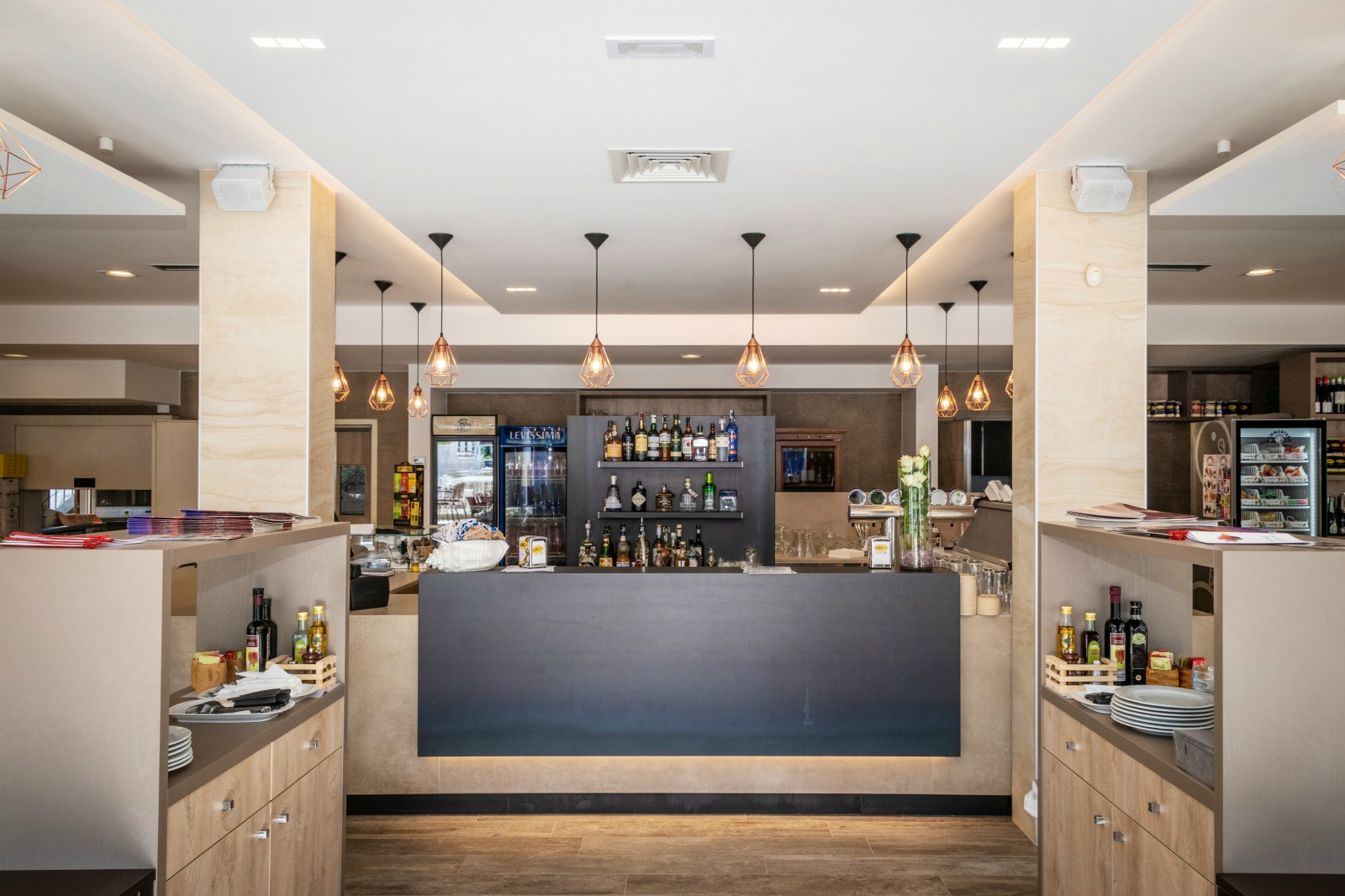 01-Ristorante-Park-Gallanti-Comacchio1
03-Food-Park-Gallanti-Comacchio1
05Food-Park-Gallanti-Comacchio
04Food-Park-Gallanti-Comacchio
An aperitif gazing at the sea. Dinner on the terrace enjoying the evening breeze.
The beach bar and restaurant at the Park Gallanti Holiday Village are spaces where you can be entertained, soak in the atmosphere, and have fun. The menu takes you on a culinary journey of discovery: from the delightful typical dishes of Emilia Romagna to the most delicious dishes of international cuisine.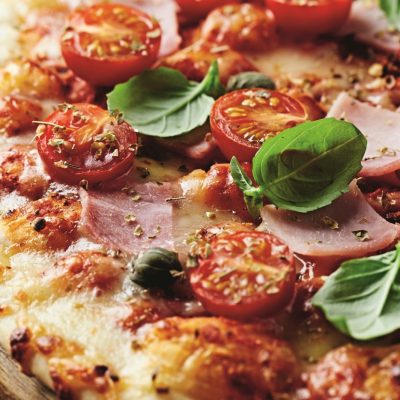 The village restaurant is ready to treat our guests with the delicious dishes of Comacchio's local cuisine with an international twist. The charming, outdoor terrace is located opposite the Arena, where evening shows are held. Guests at the Park Gallanti Holiday Village can enjoy their dinner entertained by excellent music offered by the orchestra, and watch the artists' performances from the comfort of their tables.
Feel like having an aperitif at sunset? Our beach bar, with its beautiful terrace overlooking the clear sea waters of Lido di Pomposa, awaits our guests to offer them romantic and unforgettable moments. Modern and tastefully furnished, the beach bar completes the offer of the Park Gallanti Holiday Village for the ultimate relaxing experience during your holidays in Emilia Romagna.