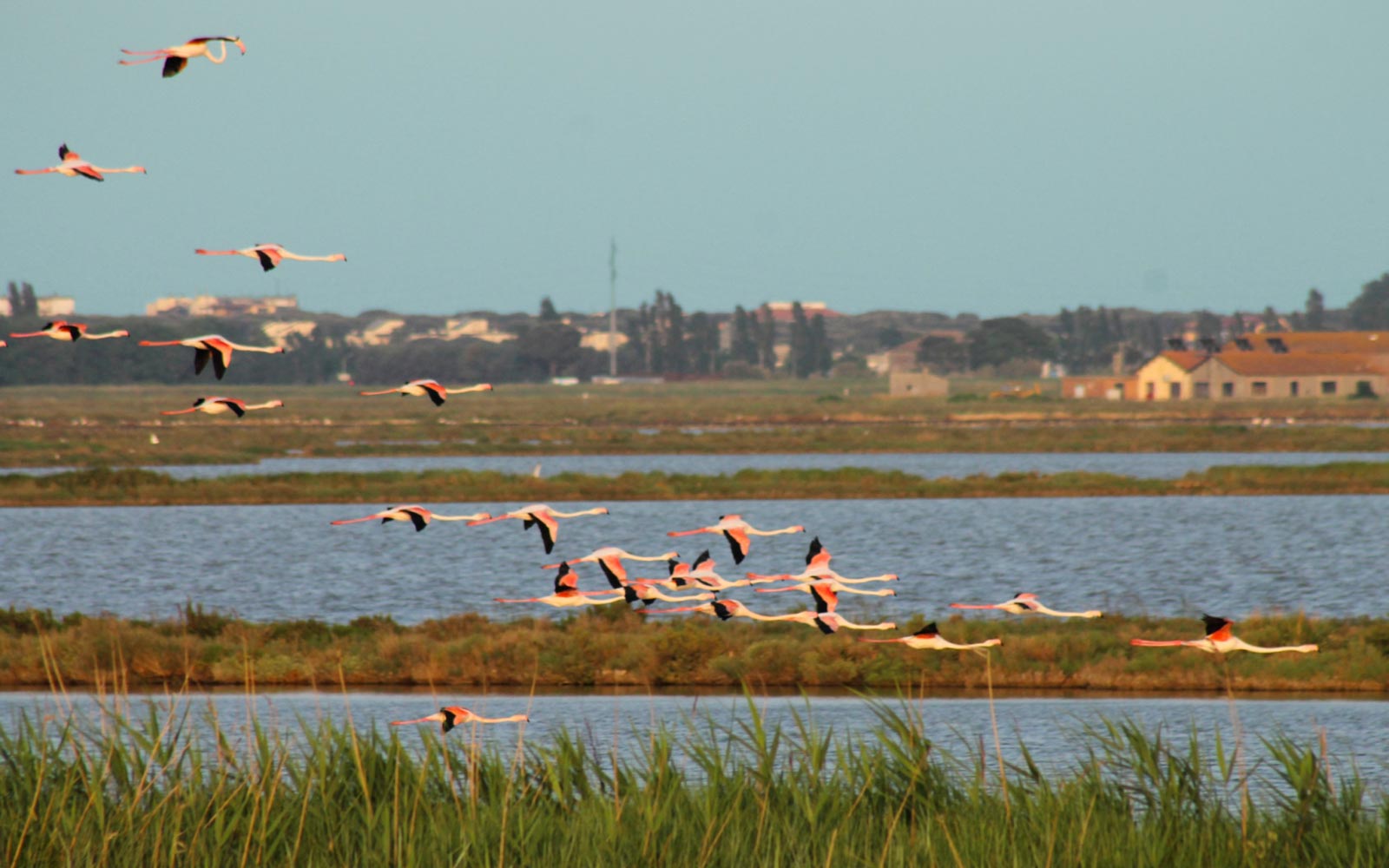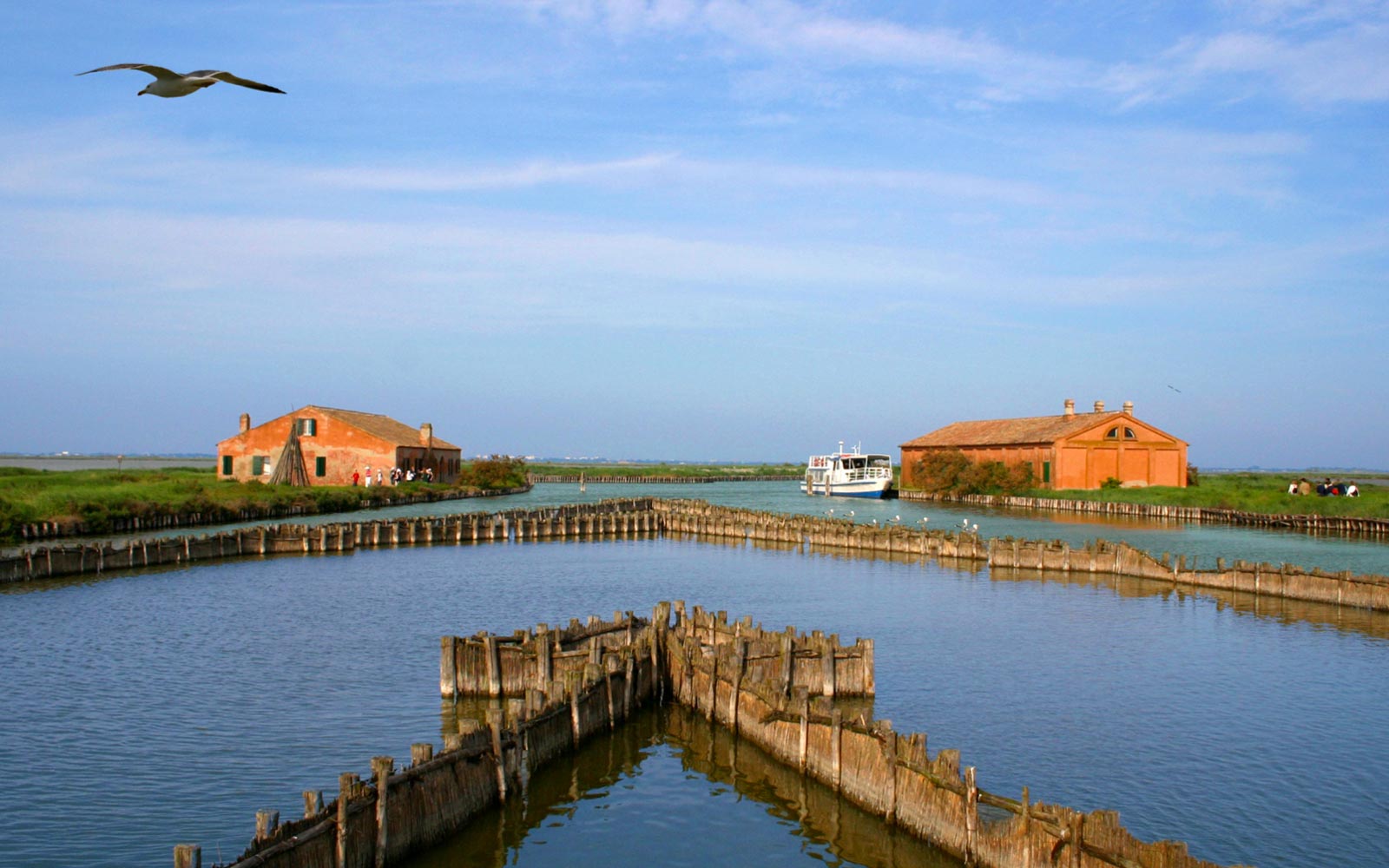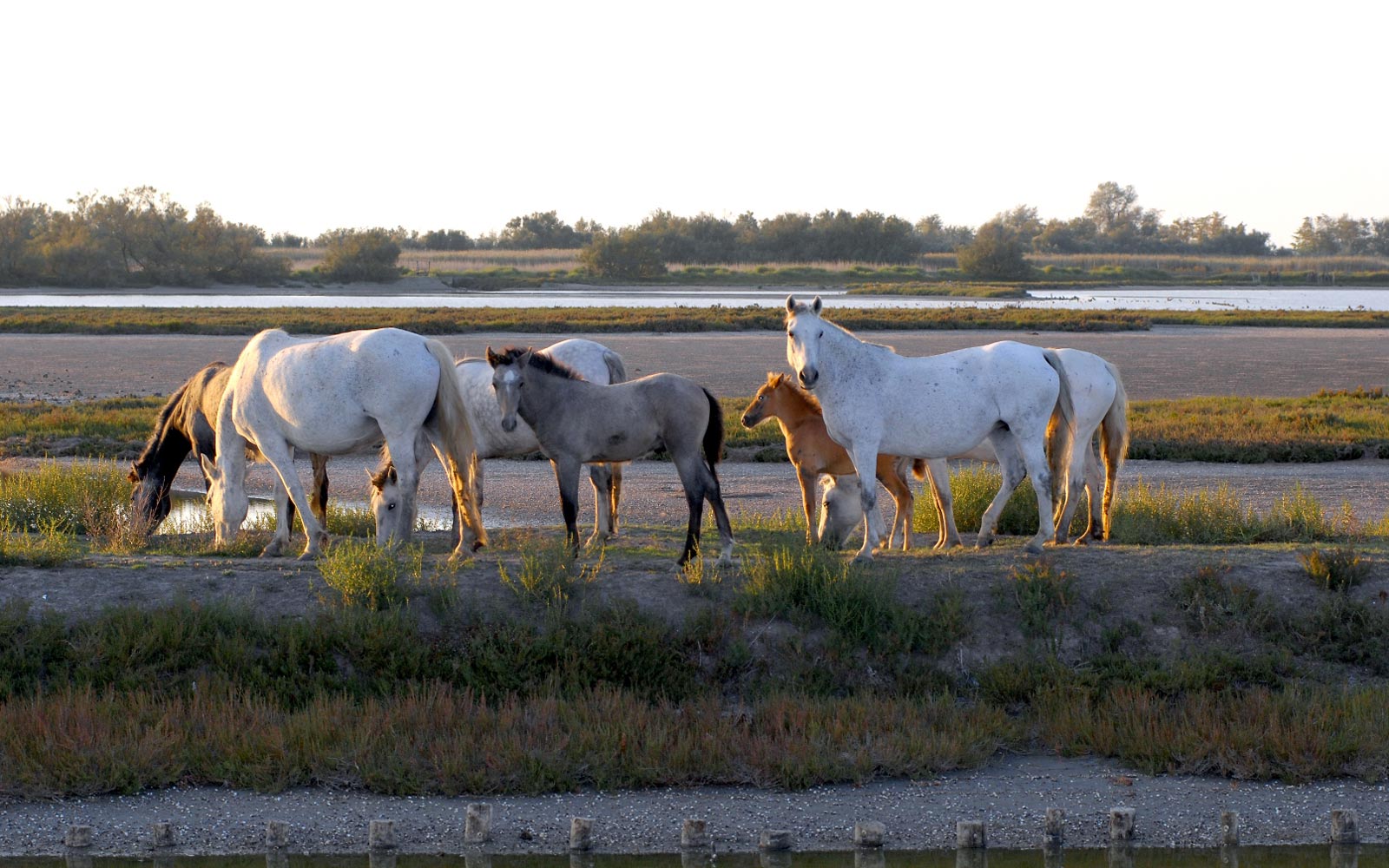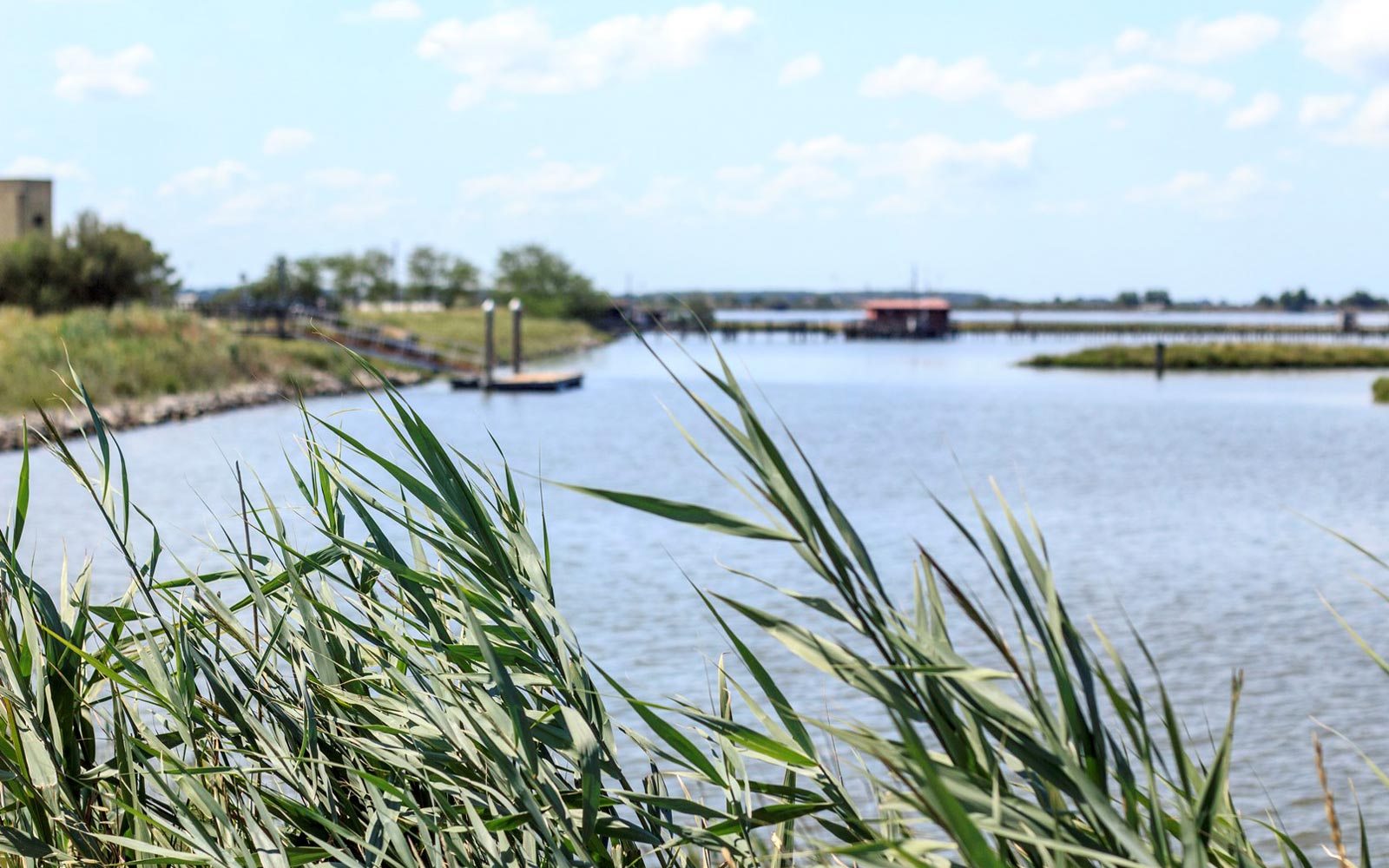 03_Fenicotteri_saline.jpeg
02_Casoni_Valli_Comacchio.jpeg
01_Natura_Park_Gallanticopia.jpeg
Between Veneto and Emilia Romagna: a world to discover unfolds in the surroundings of the Park Gallanti Holiday Village
The Park Gallanti Holiday Village is surrounded by an untouched landscape. The Po Delta (recognized by UNESCO as part of the MAB – Man and the Biosphere reserves) with its network of canals, the Comacchio Valleys with the salt pans that preserve a system created in the Napoleonic era. Enjoy the exciting setting of 52,000 hectares, where you can watch the colours of nature change during the day, learn about the plants and animal species or wait in silence to see the flight of a flamingo.
The Park Gallanti Holiday Village offers its guests several opportunities for "slow" tourism, starting from the village itself: group walks, accompanied by a guide, bike rides or treks on horseback. All activities are carried out in a unique natural environment, between land and sea.
From natural to architectural beauty. Park Gallanti is an excellent starting point to visit some of the most famous Italian art heritage cities. This is the perfect activity for an afternoon in the city or an out-of-town day trip: from the marvels of nature to those of Italian architecture and art. Comacchio, a unique city rich in culture and history; Pomposa with its magnificent Abbey; Ravenna and the splendour of its mosaics; Ferrara, named City of the Renaissance, World Heritage Site by UNESCO.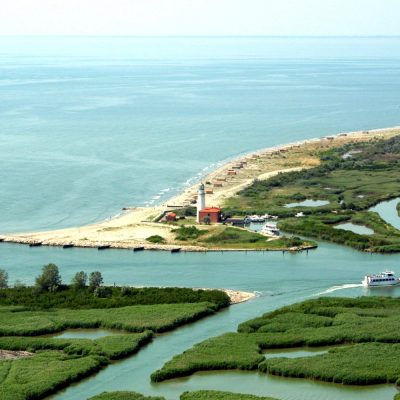 Prenota l'esperienza che desideri

PO DELTA TOURISM vi propone un'offerta turistica completa per vivere il delta del Po, luogo dalla profonda vocazione naturalistica, ambiente particolarissimo di natura spettacolare sospeso tra terra e acqua.