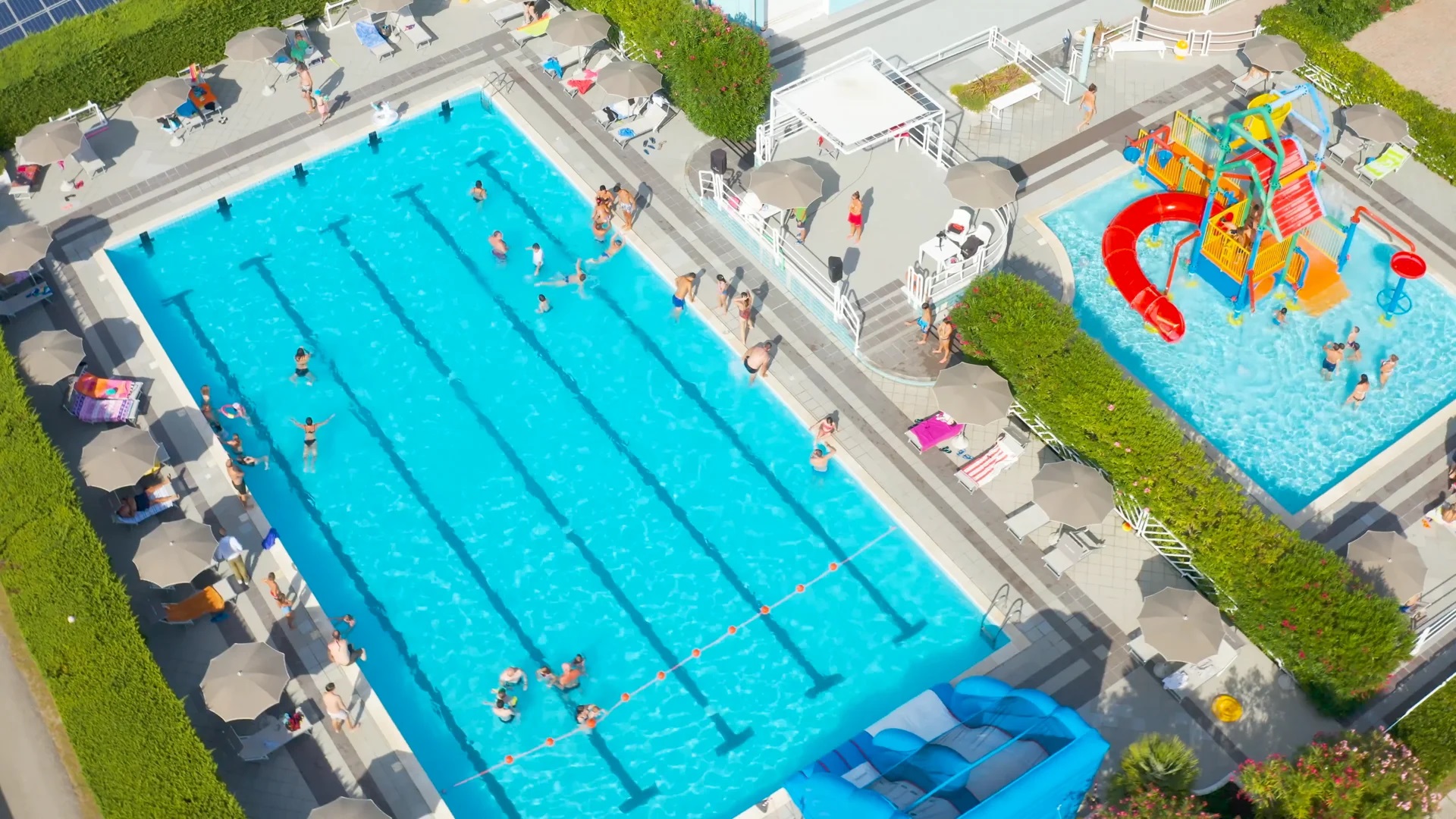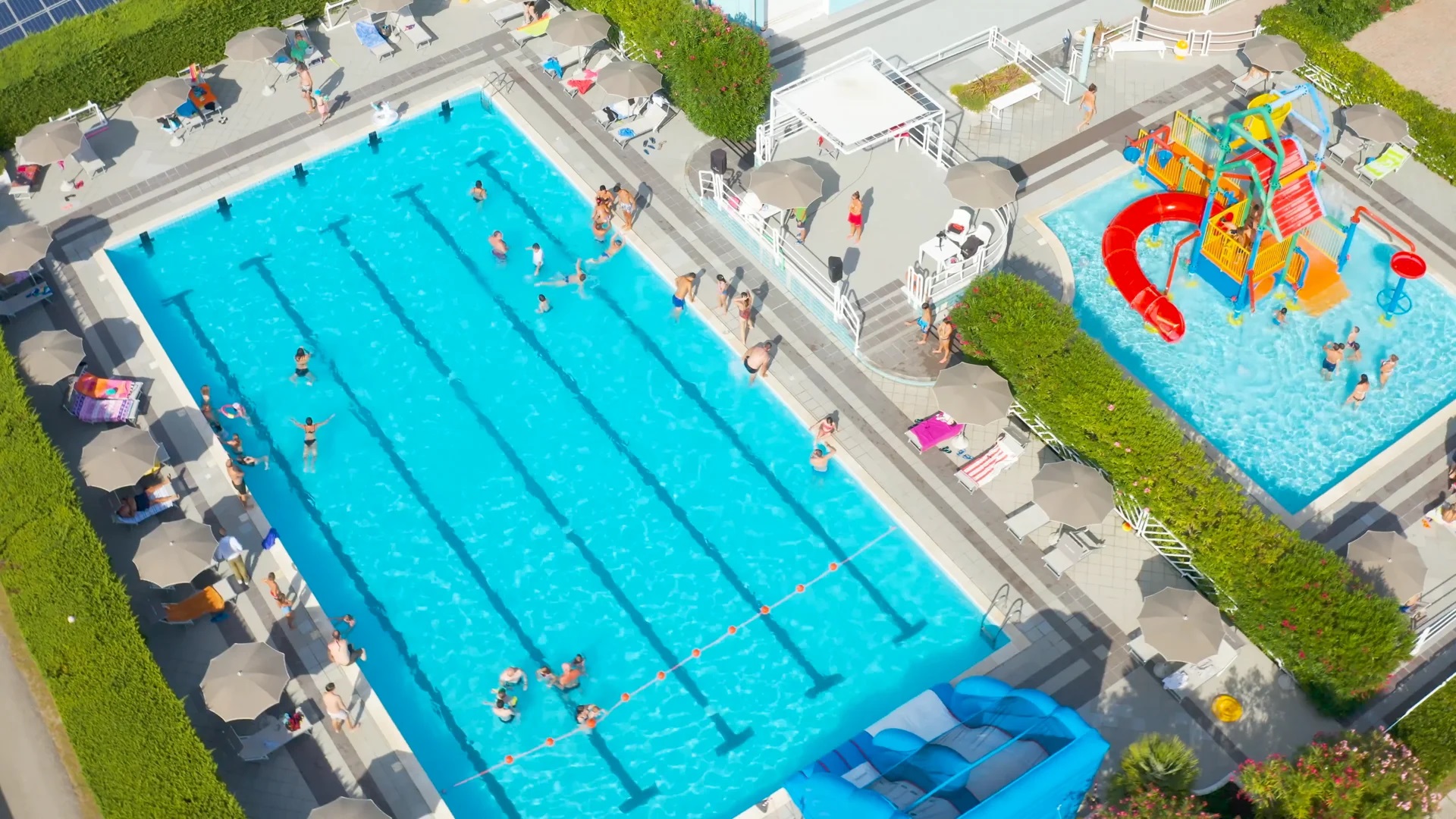 SAIT - Park Gallanti - Attività
SAIT - Park Gallanti - Attività
Fun for all tastes at the Park Gallanti Holiday Village.
The Park Gallanti Holiday Village is the ideal solution for anyone looking for a tourist village on the shores of the Adriatic sea in Emilia Romagna immersed in a strikingly beautiful landscape. It is at the centre of the Po Delta Park and just a short distance from the wonderful, historical, art heritage cities of Ferrara and Ravenna. The Park Gallanti Holiday Village is an oasis of sun and sea surrounded by a well-kept park-garden with small pedestrian streets that harmoniously connect all the units to the wide beach that delicately shades into the calm Adriatic Sea.
The Park Gallanti Holiday Village is ideal for a relaxing family holiday and also for all those travelling with friends and looking for fun and a good time in touch with nature.
Every day spent at Park Gallanti is an adventure, packed with new experiences such as swimming-pool or beach activities, sports and physical exercise, day trips to explore the artistic treasures of Emilia Romagna and the beautiful landscape of the Po Delta Park and of the "Lidi Ferraresi" and much more, including music, shows, fun and entertainment together with a friendly animation team.