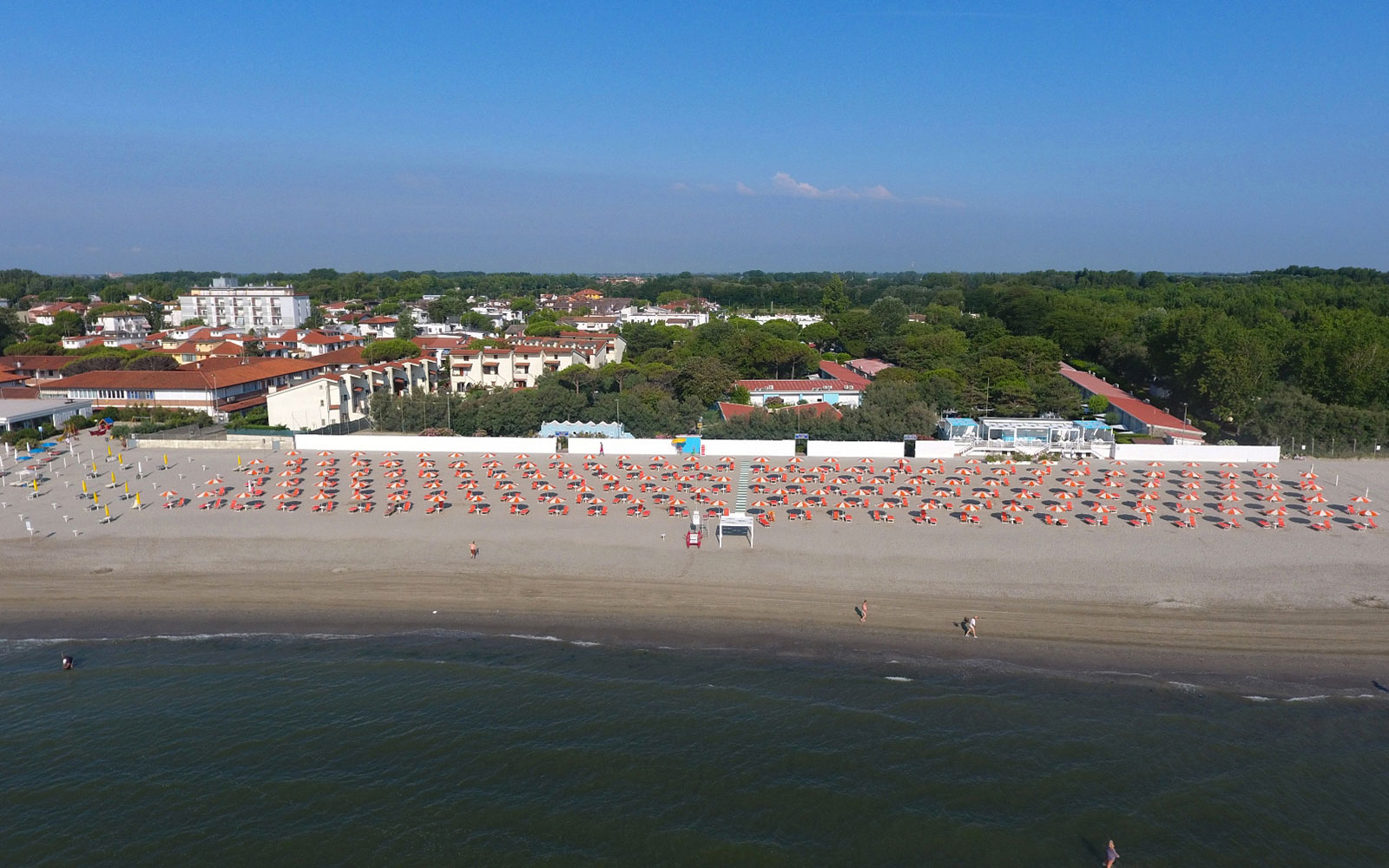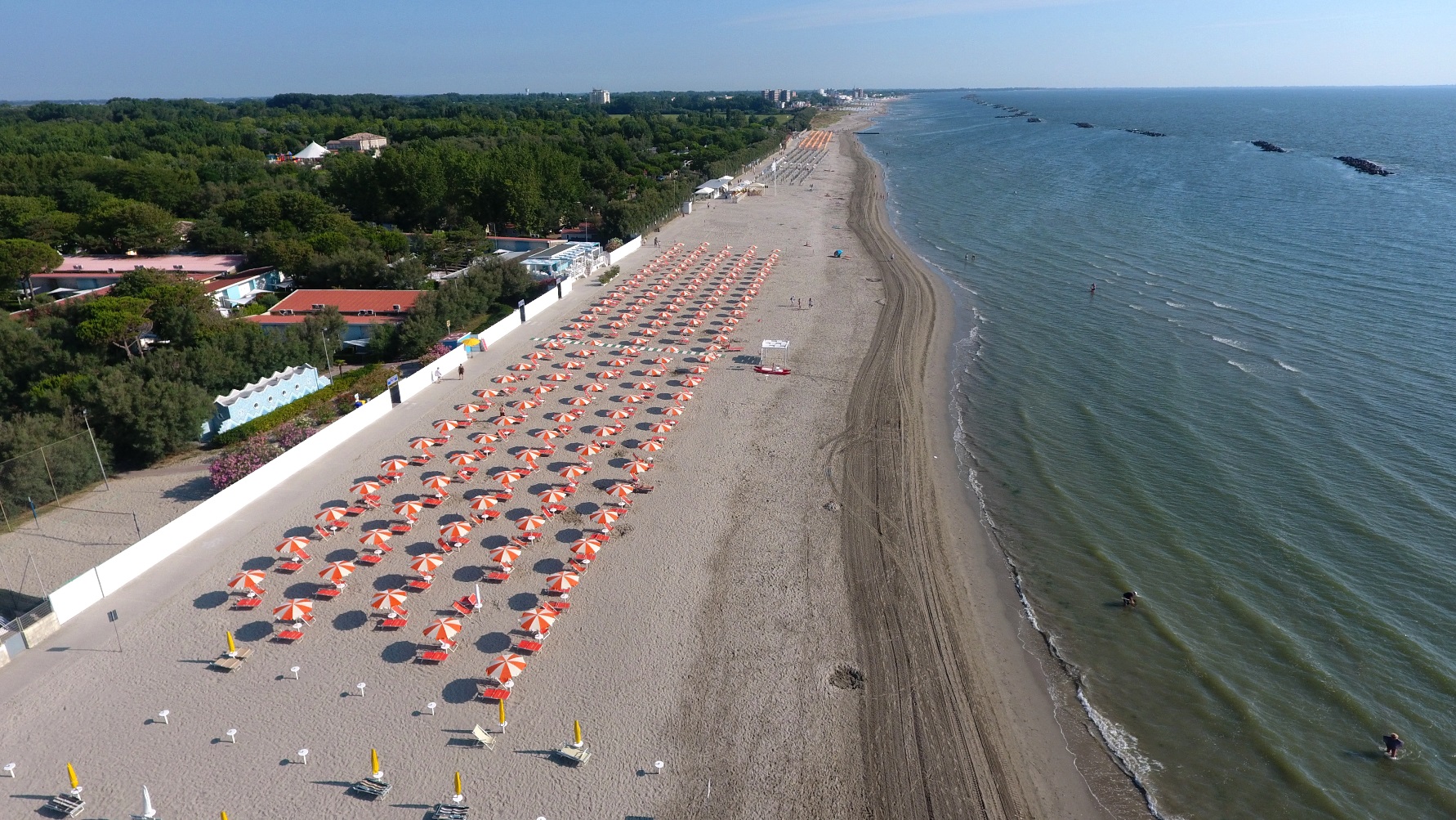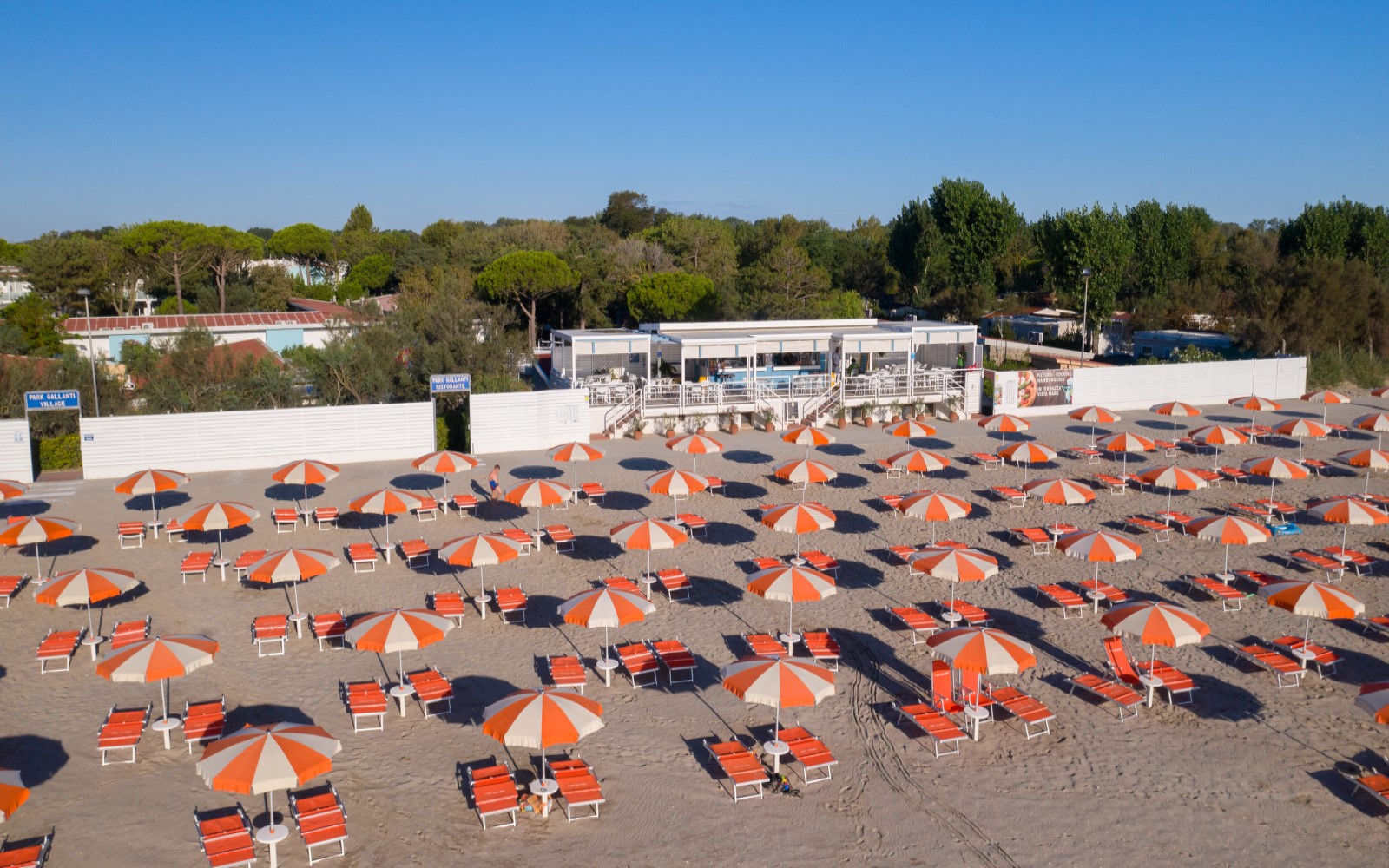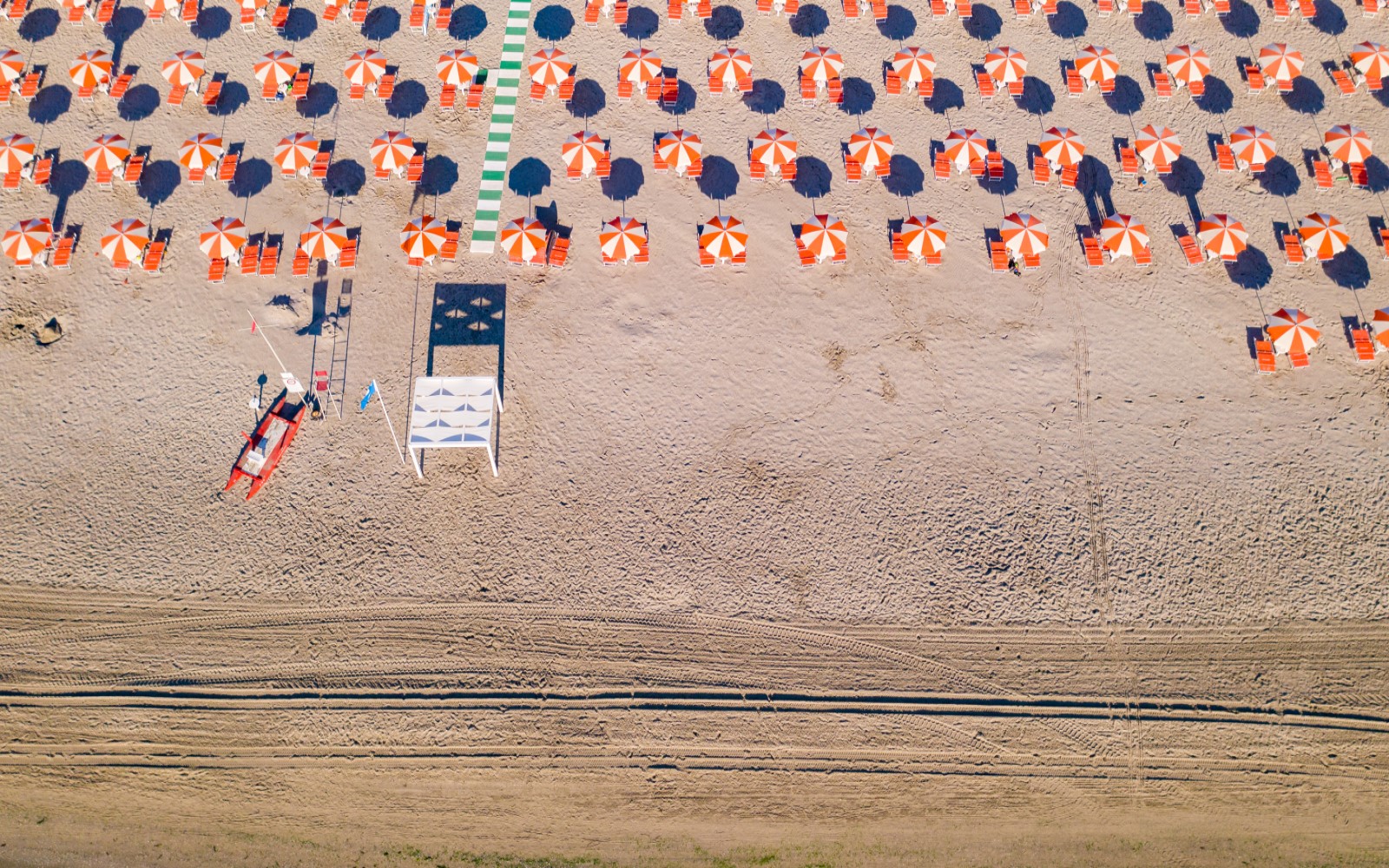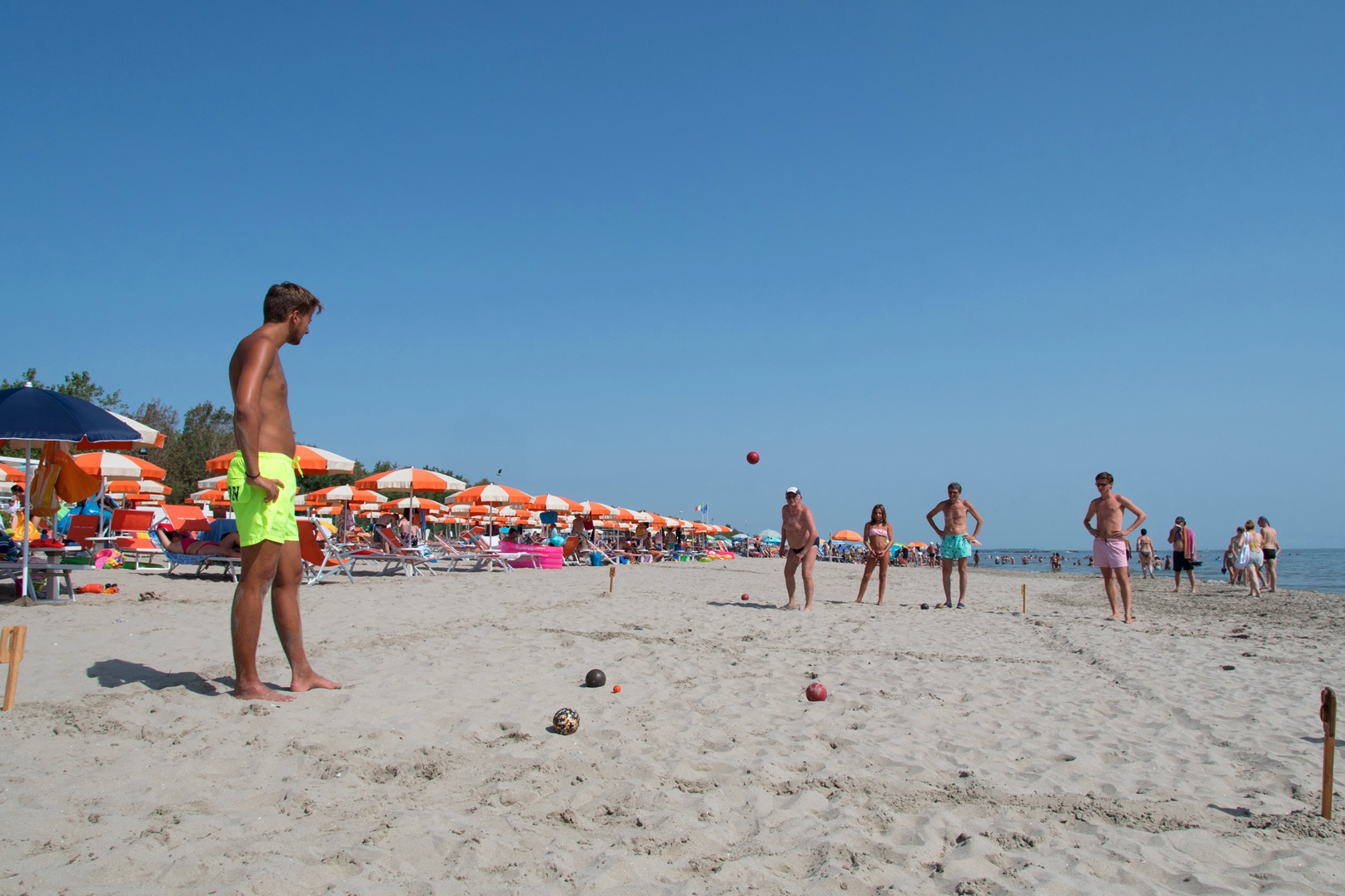 01SpiaggiaParkGallantiComacchio.jpeg
02 Spiaggia-Pomposa- lettini
05 Spiaggia-Comacchio-aerea
08GiochidaspiaggiaCimacchio
The sun lights up the sea of the Lidi di Comacchio: it is the beginning of a day full of joy and vitality at the Park Gallanti Holiday Village.
The spacious private beach of our tourist village at Lido di Pomposa, with its fine white-sand shore that slopes gently into calm waters, is ideal for beach holidays with children. Our little guests have at their disposal a large portion of the beach where they can play freely along a stretch of the calm Adriatic Sea with crystal clear waters protected by dams, on a coast of Emilia Romagna awarded with the "Blue Flag" prize. While the children play carefree, the watchful and expert eye of our rescue team ensures the safety of the beach.
Clean and well-equipped, our beach is particularly suitable for children, but it is also perfect for those who want to experience the sea of Emilia Romagna in complete freedom. A walk on the long shore, a swim in safe sea waters, a game in the company of friends, sun loungers awaiting you for a pleasant and total relaxation session under the beach umbrella.