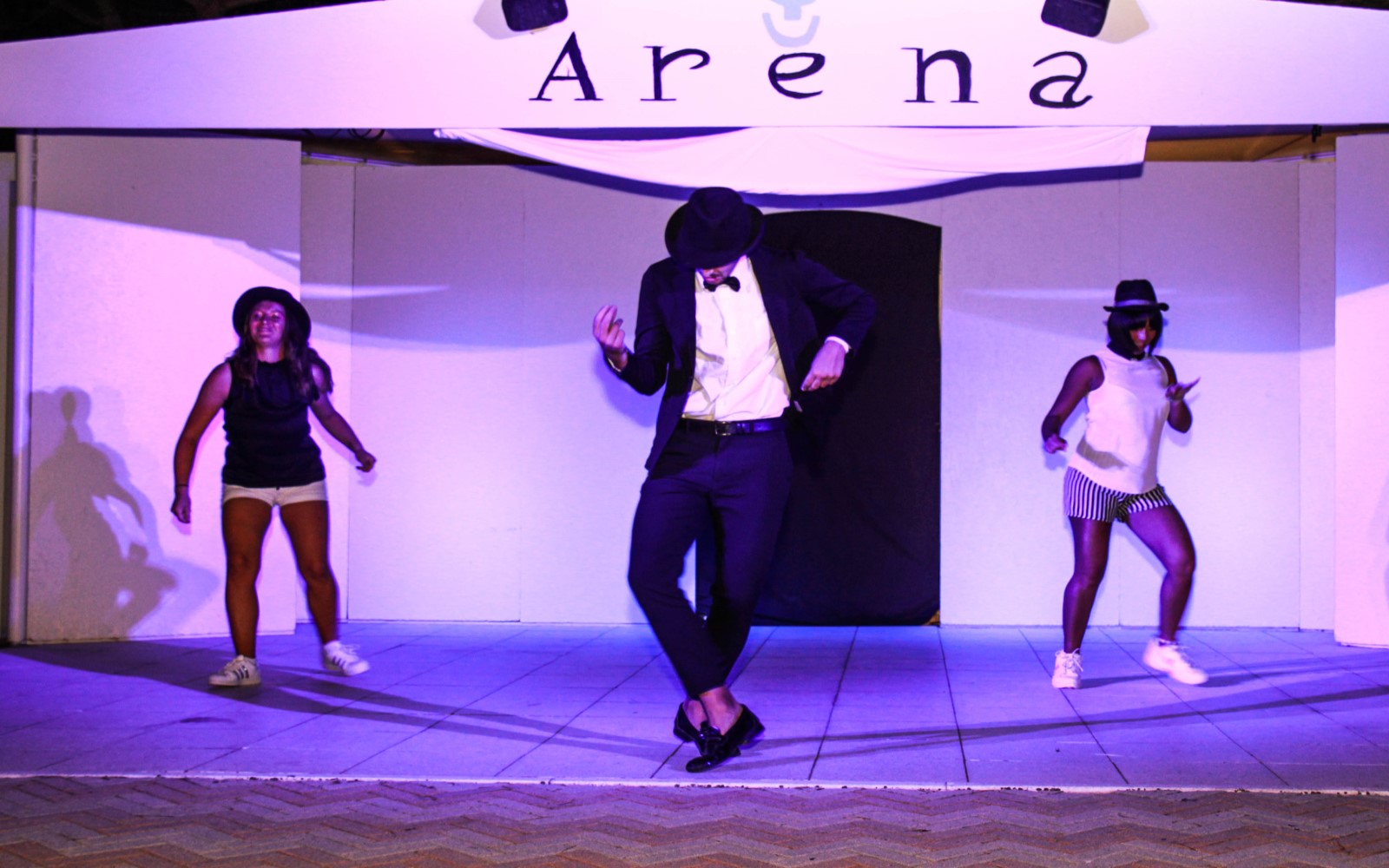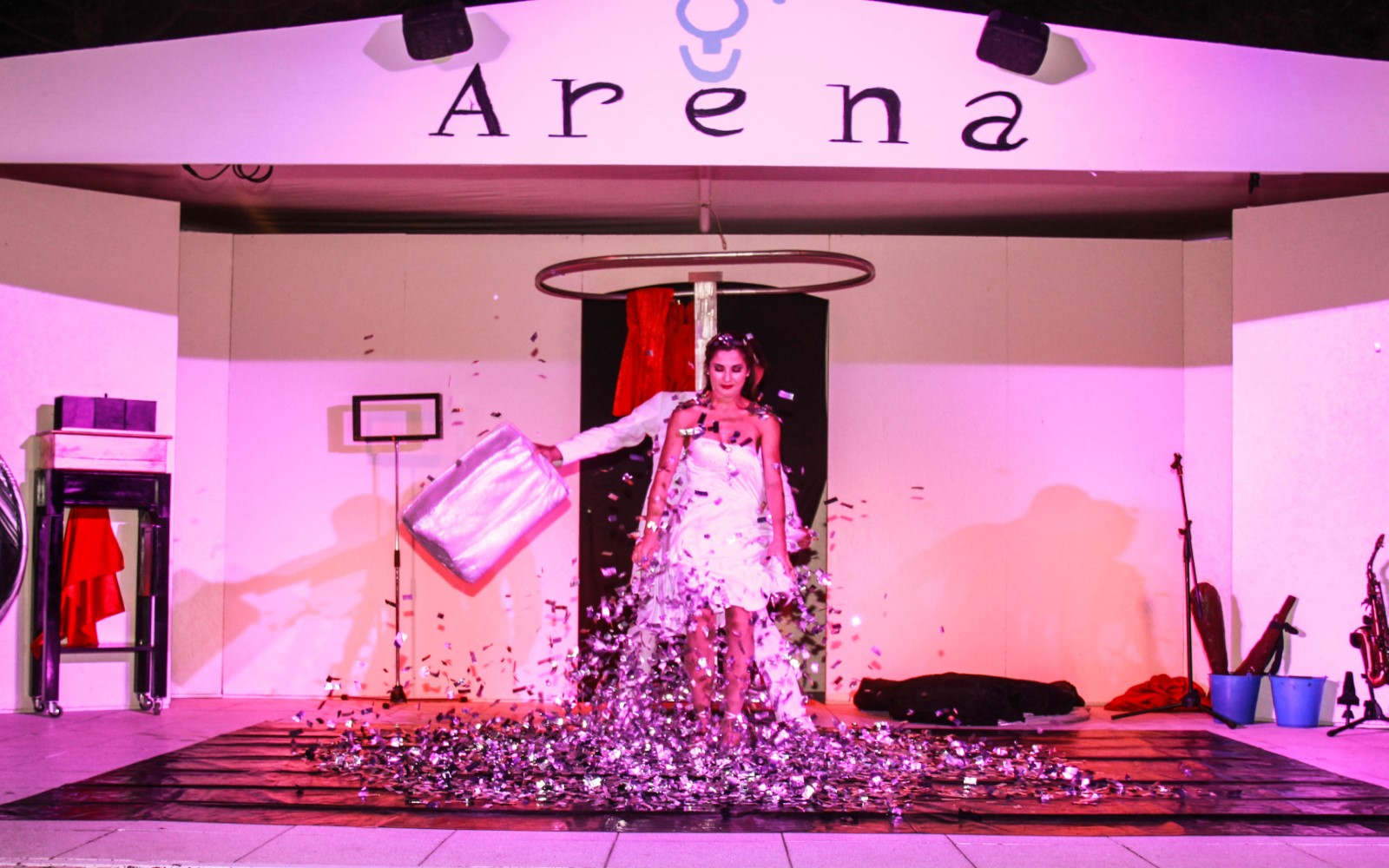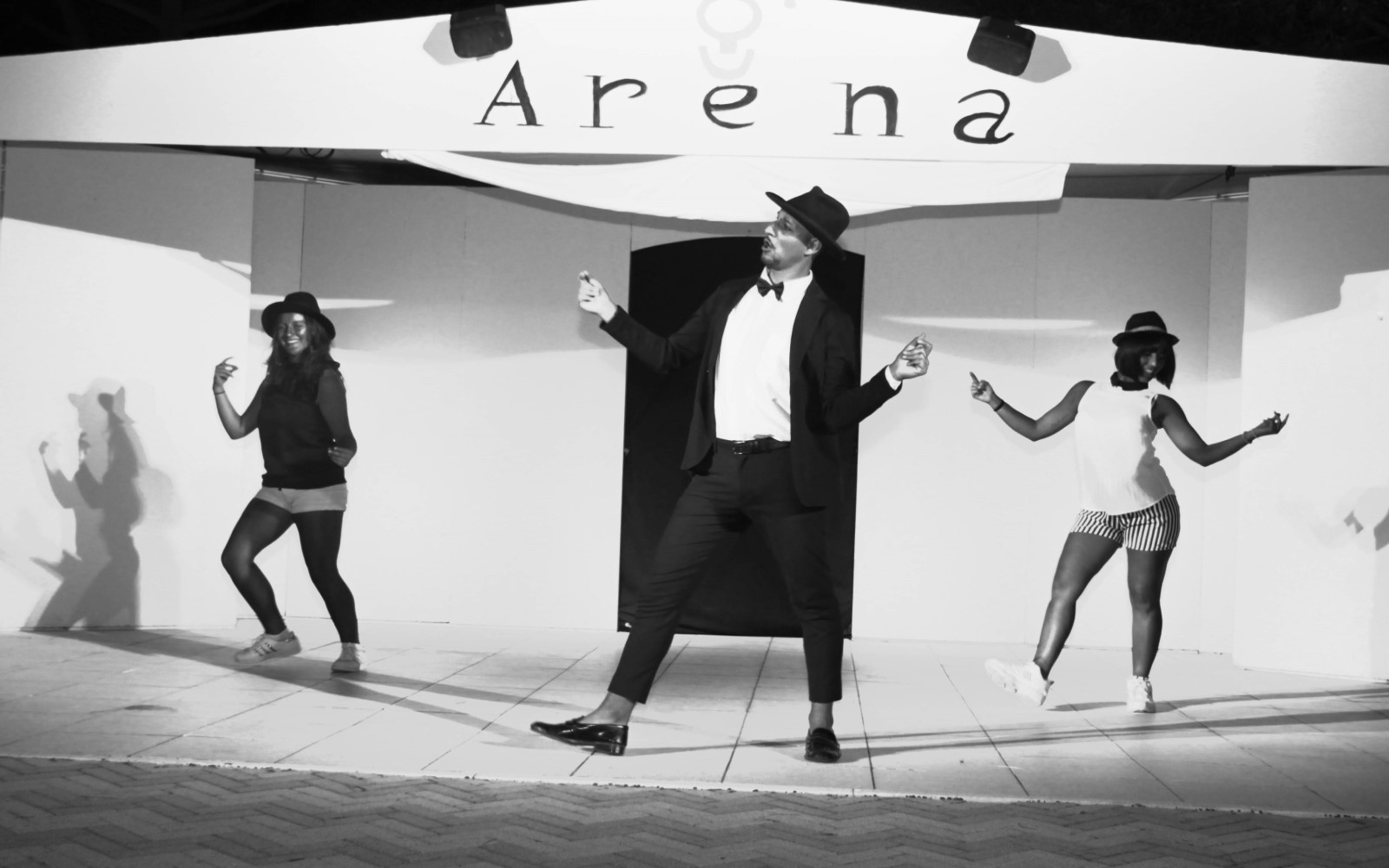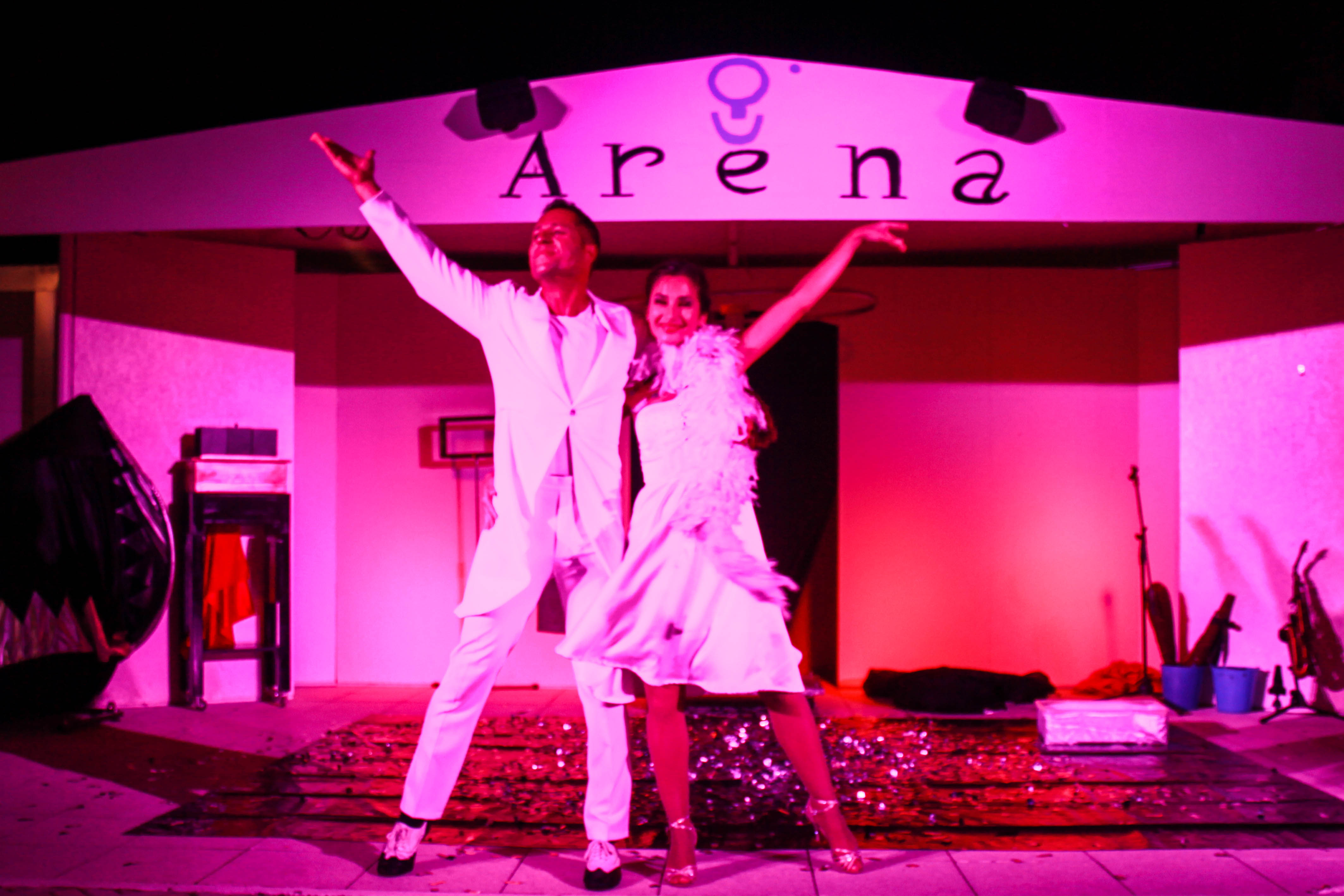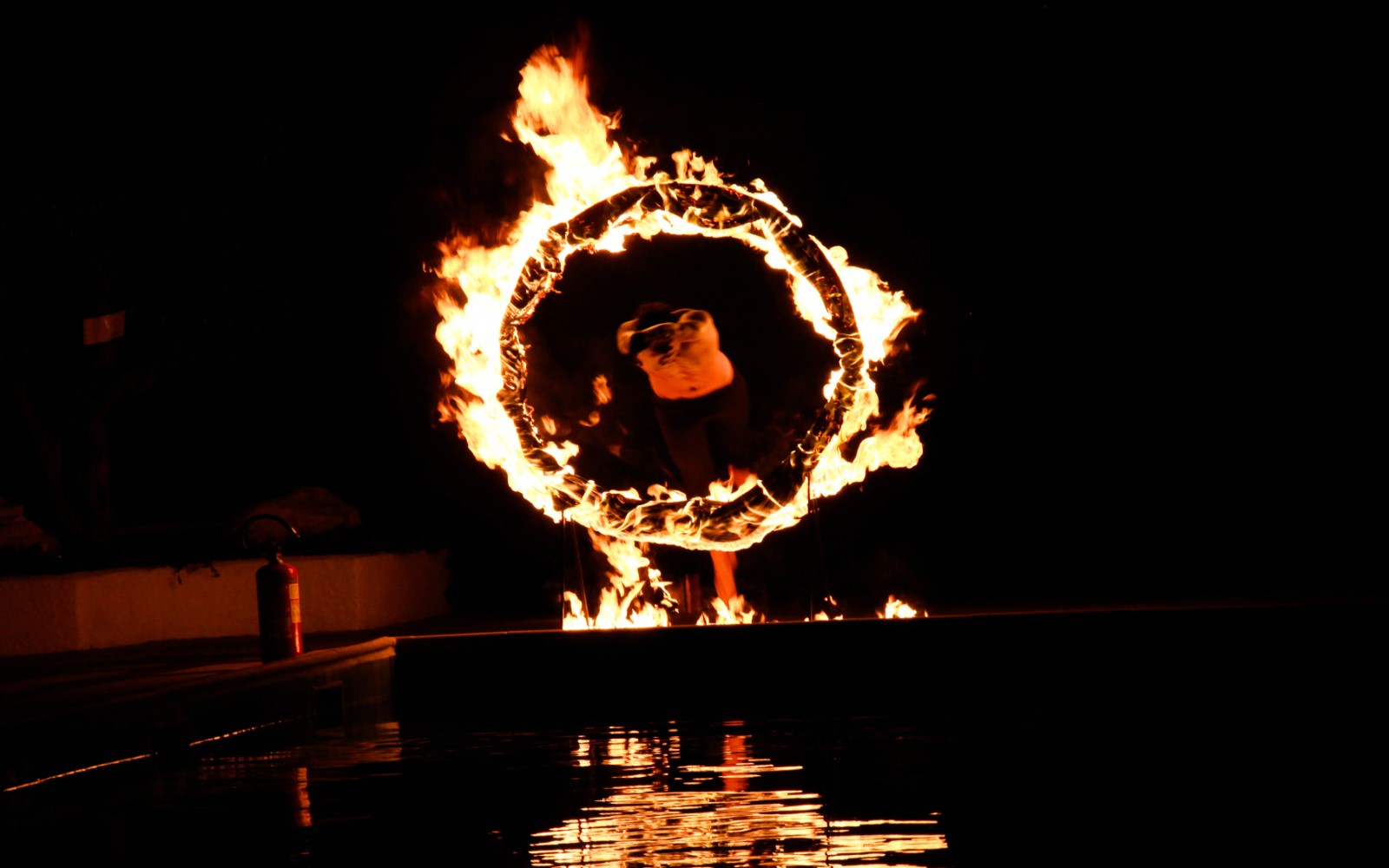 02 Animazione-ballo-Gallanti-Comacchio
06 Animazione-spettacolo-magia-parkgallanti
03 Animazione-spettacolo-danza-Pomposa
13 Animazione-ballo-spettacolo-Parkgallanti
09 Animazione-spettacolo-fuoco-Gallanti
The night comes alive to the rhythm of music, dancing, themed parties and magic shows. Every day guests are offered a different show, ideal for grown-ups, but especially for children. They are indeed the untiring heroes of our Kids Club adventures, starting in the morning with activities organised by our animation team, such as workshops, sandcastle building competitions, and challenges with mum and dad.
Part of the entertainment programme at the Park Gallanti Holiday Village focuses on families and children's entertainment, preparing activities for both adults and children, competitions and challenges between parents and their kids, group trips and much more.
At the end of the holiday, you will have a forever memory of all happy moments spent with your family at the Lidi di Comacchio.