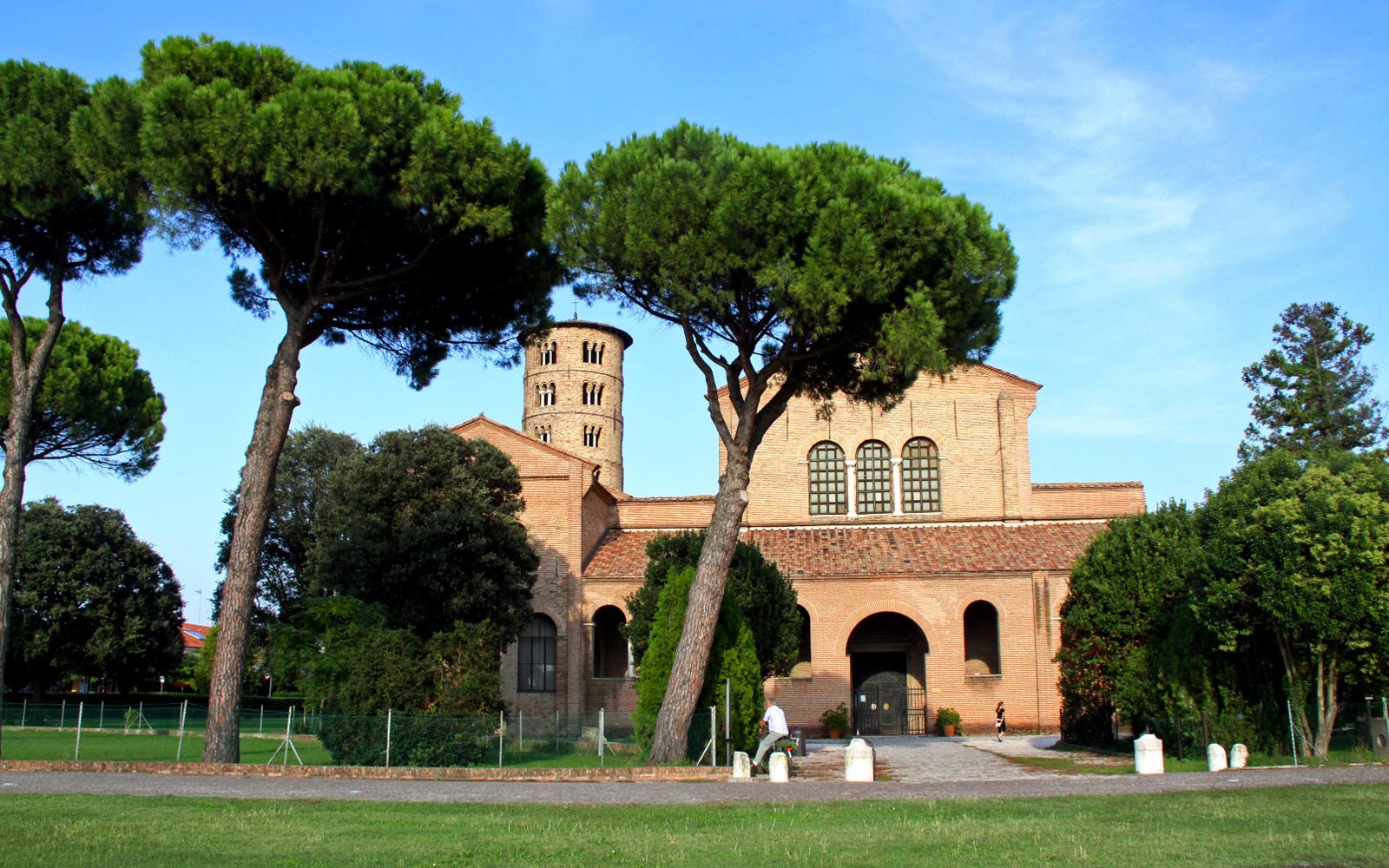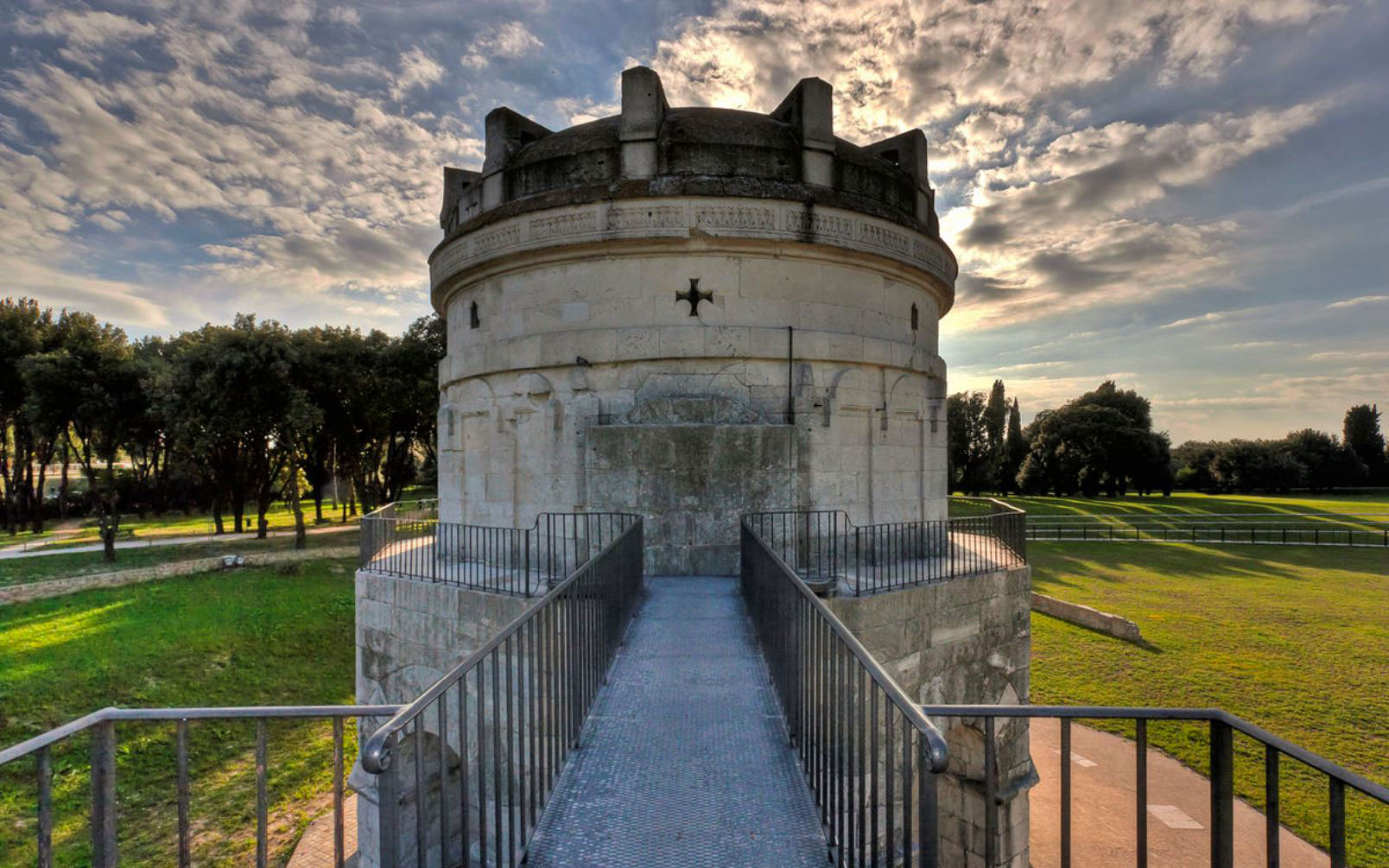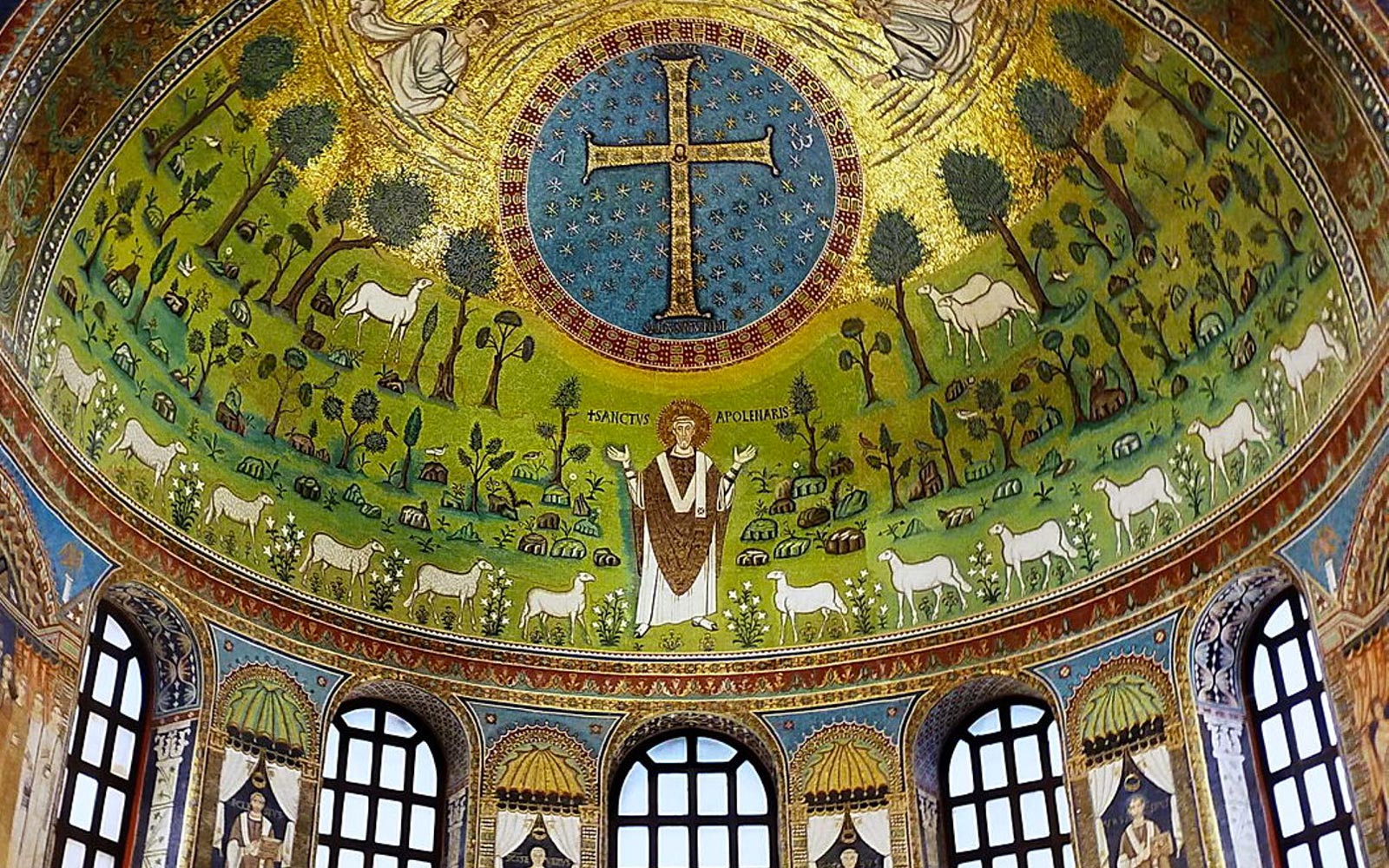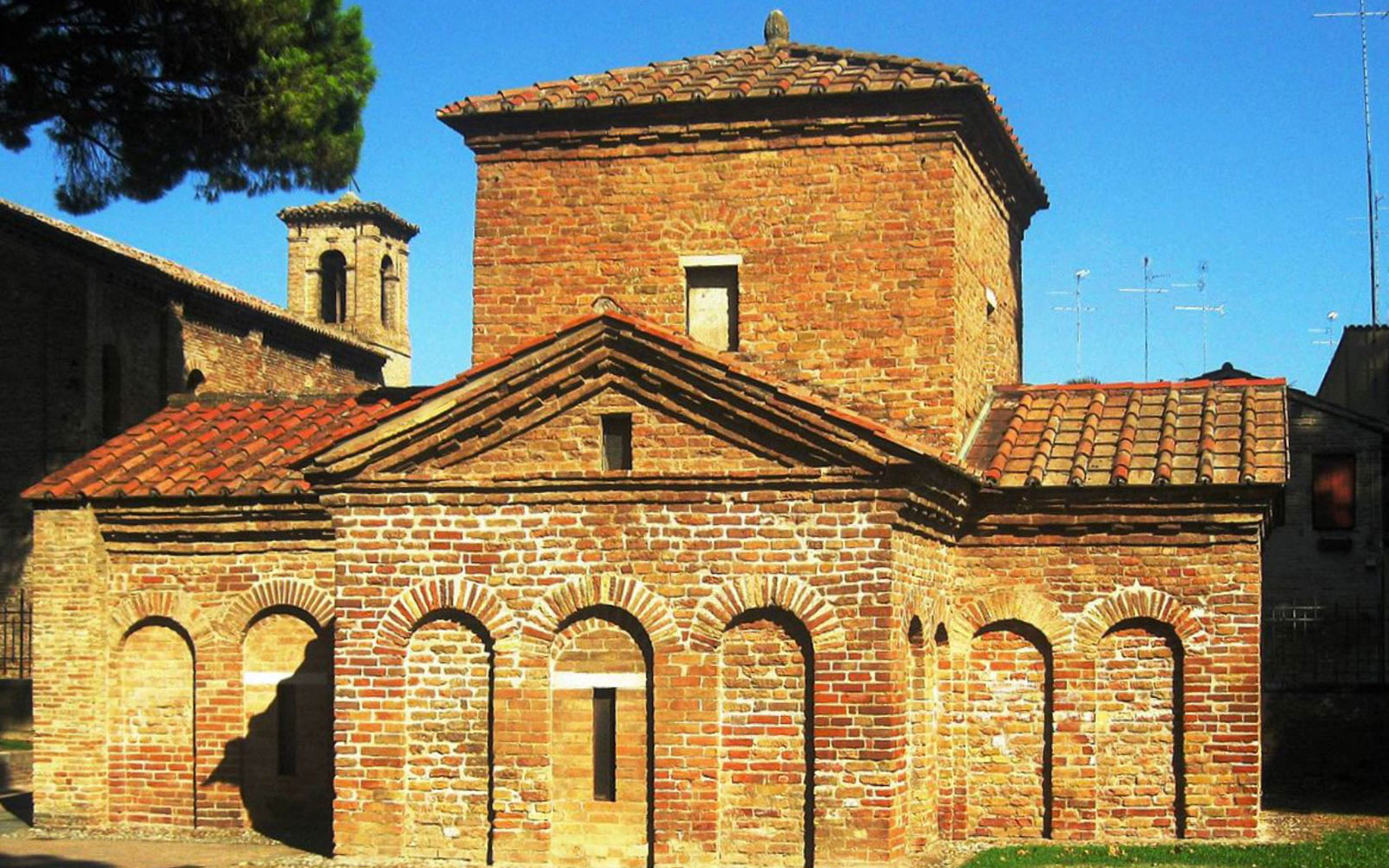 01_Ravenna_S_Apolinare_in_Classe.jpeg
03_Ravenna_Mausoleo_di_Teodorico.jpeg
04_Ravenna_Mausoleo_Galla_Placidia.jpeg
An excursion to Ravenna, the city of splendid mosaics, located only 38 km away from our holiday village in Lido di Pomposa, is certainly a great opportunity to get to know the charm of a place rich in history.
It was the capital of the Roman Empire for three times and drew a huge advantage from this, due to the great works and monuments built at that time, that still show their splendid beauty today.
The Mausoleum of Galla Placidia, the Baptistery of the Arians, the Basilica of Saint Apollinare Nuovo, the Mausoleum of Theodoric, the Basilica of San Vitale, the Basilica of St. Apollinaris in Classe, are only some of the testimonies of the history of Ravenna.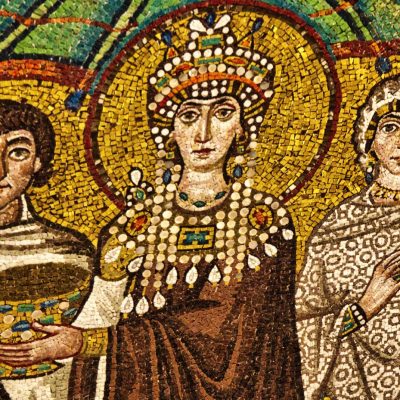 Prenota l'esperienza che desideri

PO DELTA TOURISM vi propone un'offerta turistica completa per vivere il delta del Po, luogo dalla profonda vocazione naturalistica, ambiente particolarissimo di natura spettacolare sospeso tra terra e acqua.