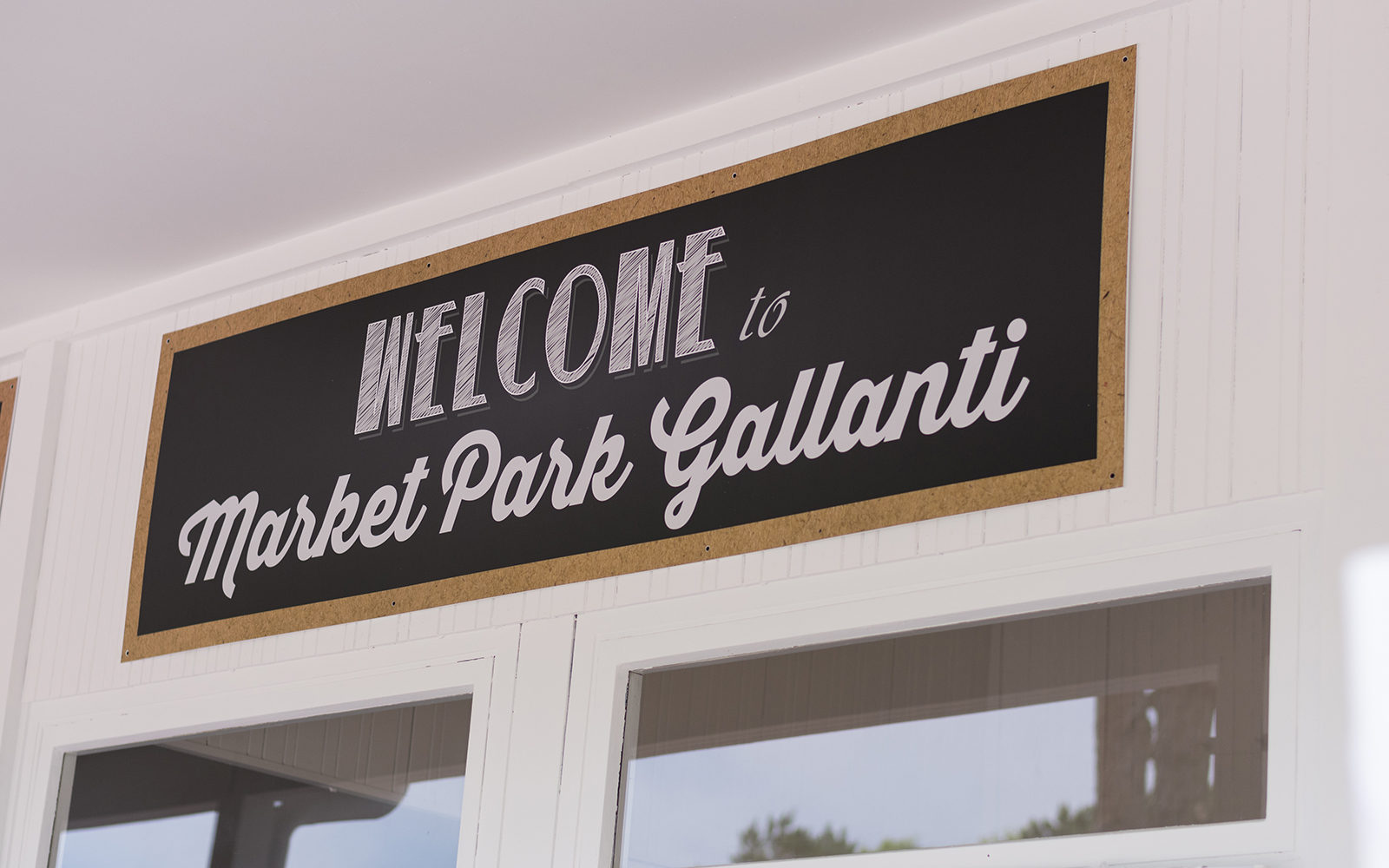 Your holiday at Park Gallanti will be tastier this year: the fresh products are again available in the supermarket! You will be able to buy quality cheese and cured meat again, in addition to some gastronomic specialty ready to be eaten comfortably inside our Holiday Village!
Don't forget that in our market you can already find all you need to prepare your favourite dishes. Both typical products of Emilia Romagna and organic and international products are available, so that you can cook your preferred homemade meals too!
Inside the market there is a bazaar, where you can find newspapers, tobacco and everything you need for a funny and comfortable holiday at the seaside.