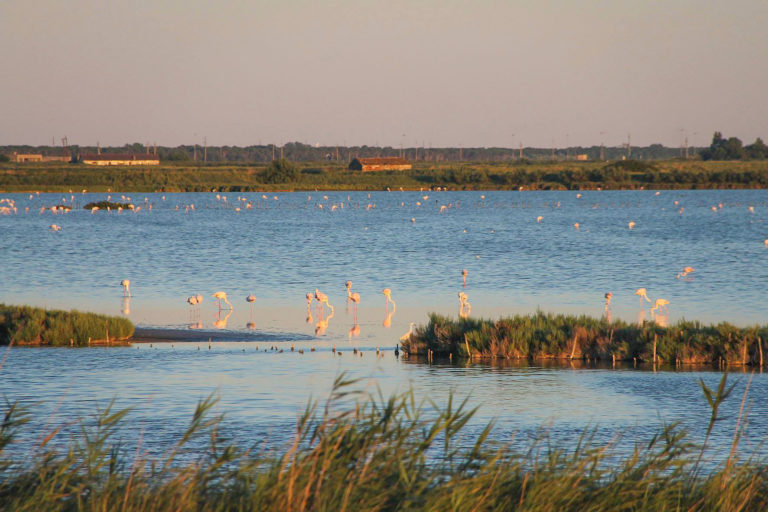 The events that await you on the Po Delta Park at the beginning of the summer are a lot.
A new edition of the Primavera Slow is taking place this year too: it consists on a sum of events of discovery, knowledge and fun, from March 22nd to June 23rd, 2019.
For 14 weeks long the Po Delta Park, Man and Biosphere UNESCO Reserve, will host walks, boat trips, bike tours, workshops, guided tours, exhibitions and sport events. Nature photography is not missing, as well as food and wine tastings, environmental education and some focus about traditions and local culture.
This initiative's aim is to let our guests know more about the territory and everything that makes part of it.
From May 11th to June 23rd, 2019, you can experience an amazing a holiday at Park Gallanti and take part to one of the rich events of Primavera Slow. Click here to know more!