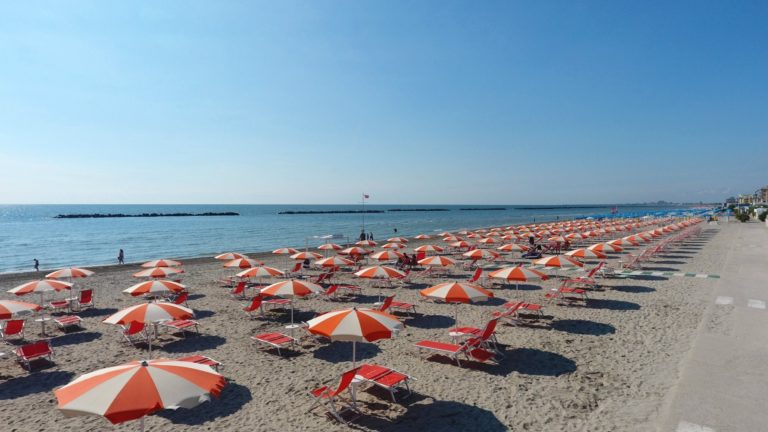 Everyday is a great day. Experience the energy of the Park Gallanti Village, not just in summer, but also during the leading tourism and leisure fairs.

If you want to get into the spirit of a holiday with us, come and visit us:
from 12th to 20th January 2018 at the CMT in Stuttgart (Germany);
from 31st January to 3rd February 2019 at the FESPO in Zurich (Switzerland);
from 20th to 24th February at the F.re.e in Munich (Germany);

We look forward to see you!