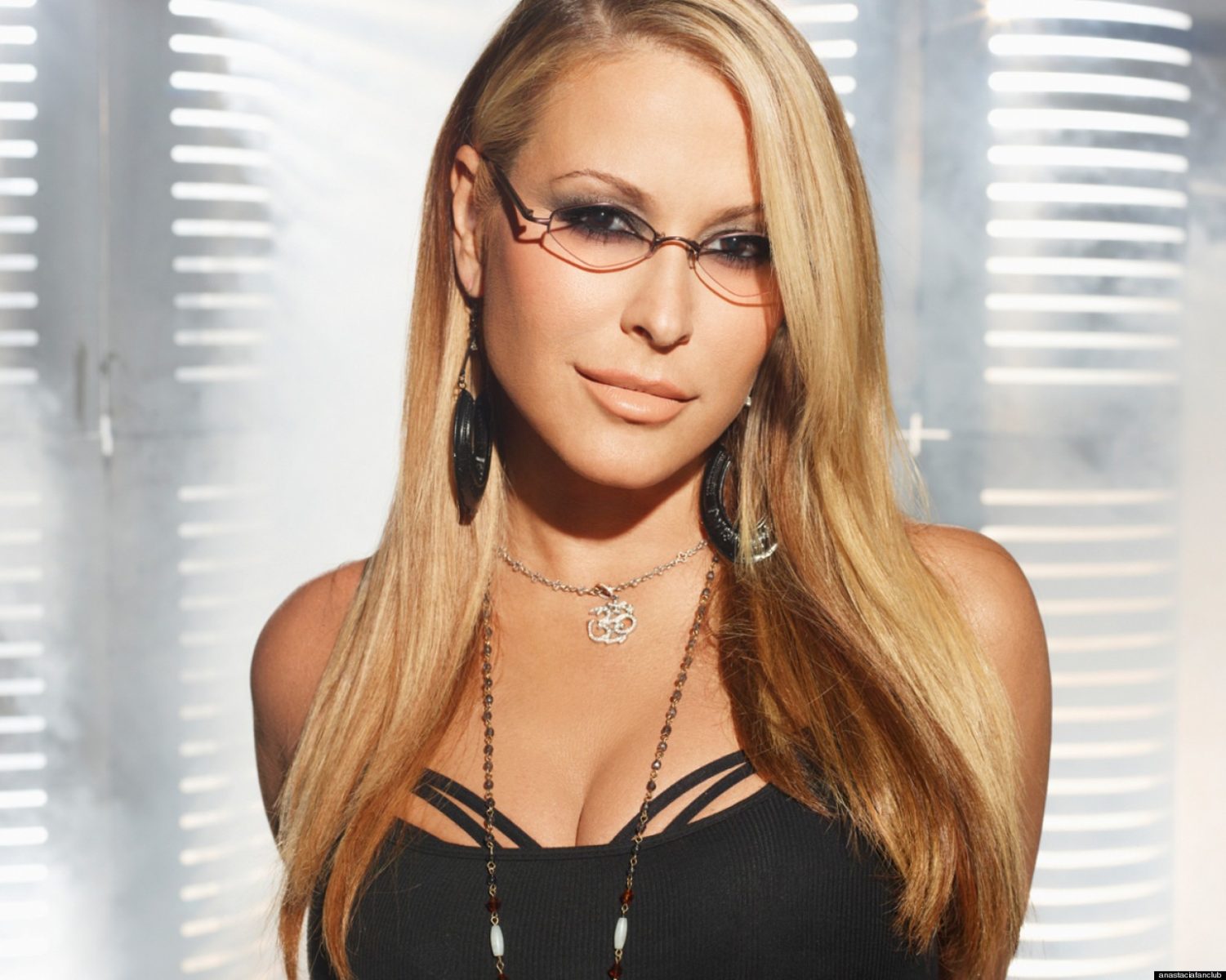 Dance, music and fun will play the main role at "Comacchio Beach Festival – music for the sustainability", the music festival that aims to promote environmental education and territory valorisation. The celebration will take place at Porto Garibaldi, on the Comacchio coast, just ten minutes by car from Park Gallanti. When? On Friday, June 7th and Saturday, June 8th. Moreover, the entrance is totally free!
A world-known artist like Anastacia, american producer and singer, decided to be a supporter of the event. She will be in Italy only for two live exhibitions (and one is Comacchio) and will be the one to open the first Festival night, singing the most famous songs of her brilliant musical career.
In the night of Saturday, June 8th, the Festival will be hosting artists like Pierdavide Carone, Fulminacci, la Rua, Tommy Vee, Gazelle and the Dear Jack boyband.
Moreover, for the whole month of June, the coastline of Lidi di Comacchio will host a lot of themed activies, live exhibitions and shows. For your holiday to be more pleasant!
In addition to that, if you book a Bungalow you can take advantage of a special price: a stay of two nights and three days from €250,00 (4 people included). Don't wait and enjoy a summer beginning full of rhythm on the Comacchio Lidi!