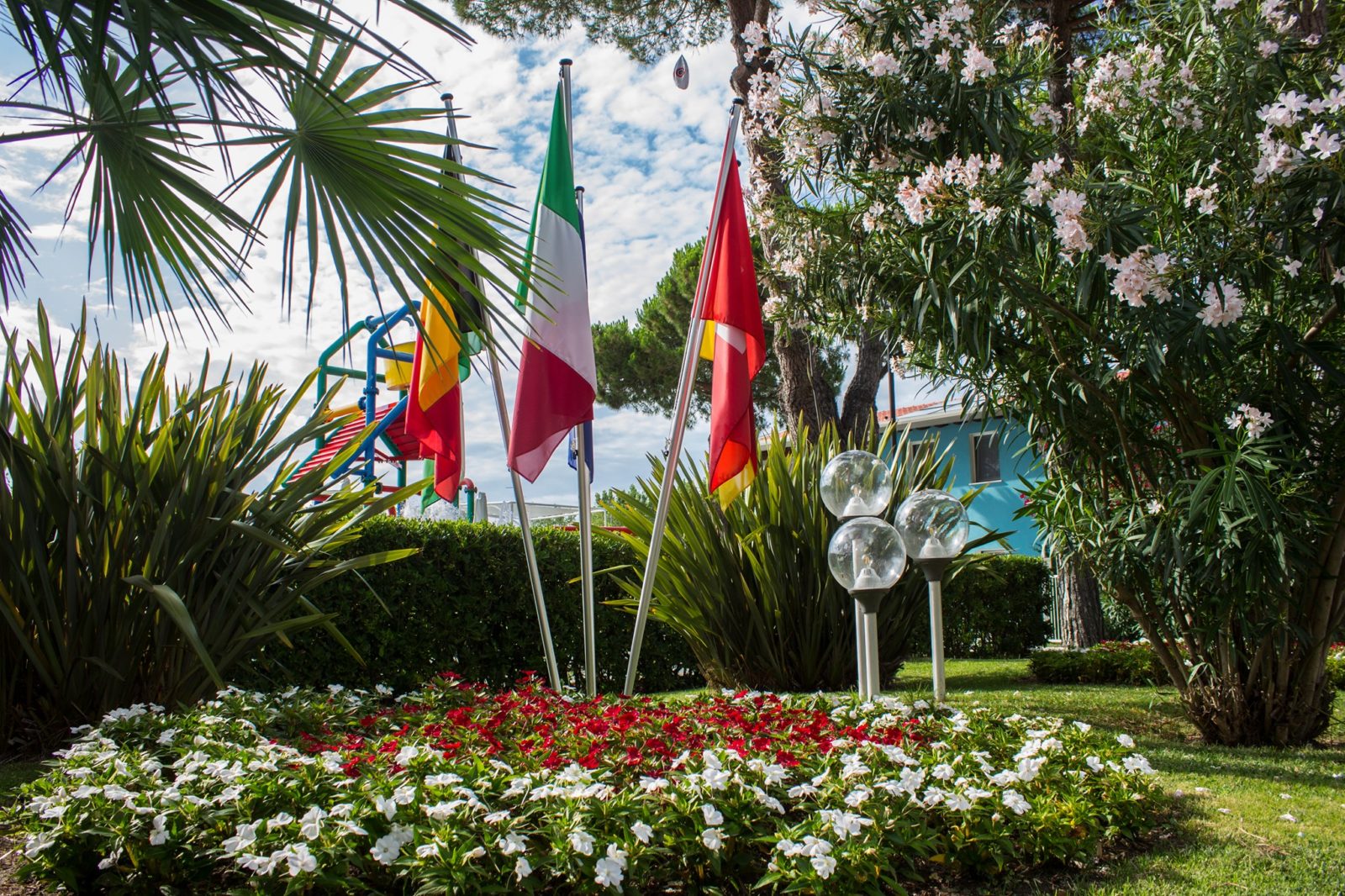 We are finally beginning to see the end of this particular period. We are all resuming the path of the new "normality" and soon we can go back to spending our holidays in the open air, enjoying all the beauty of the sea and nature of Lido di Pomposa.
We at Park Gallanti Holiday Village have decided to modify the booking conditions for 2020 season, reducing the terms of cancellation, in order to meet the needs of our guests: to both those who have confirmed their stay and to those who prefer to come back in future.
It is now possible to reschedule or cancel your stay up to 10 days before your arrival, instead of 30. In this way you will be able to organize your holiday with more serenity until the last moment before leaving. 
Click on the button below to read the updated booking conditions, come and enjoy relaxing in complete safety at Park Gallanti Holiday Village!